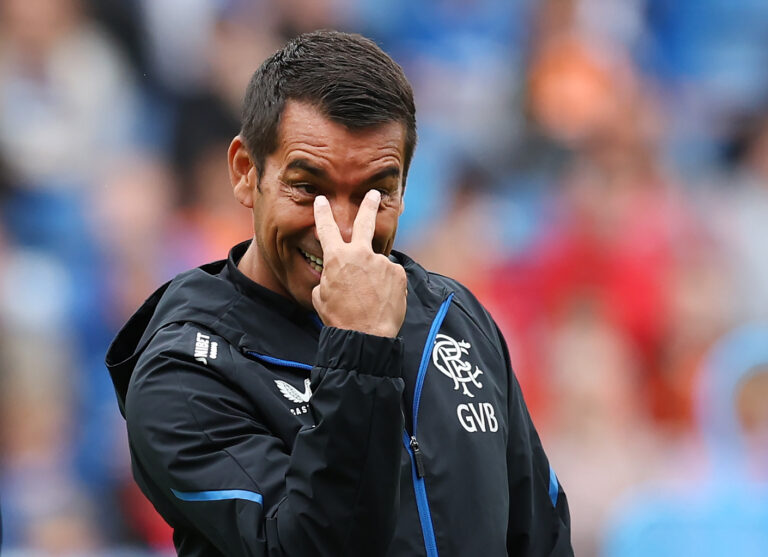 In 1992, UEFA decided to uproot the European Cup and brought in marketers Team Football Marketing AG to rebrand the whole competition as the Champions League.
It wasn't just a rebrand, the format and structure of the tournament changed completely as well, and the previous exclusive KO format now became qualification for a group league stage before a final KO tournament.
But the key part was getting to that group stage, and eight teams did.
AC Milan, Marseille, Brugges, PSV, Porto, CSKA, Gothenburg, and one other…
Rangers.
These eight teams are not only regarded as the Founding Fathers of the Champions League, but Rangers have historically ALWAYS been in this competition every single year.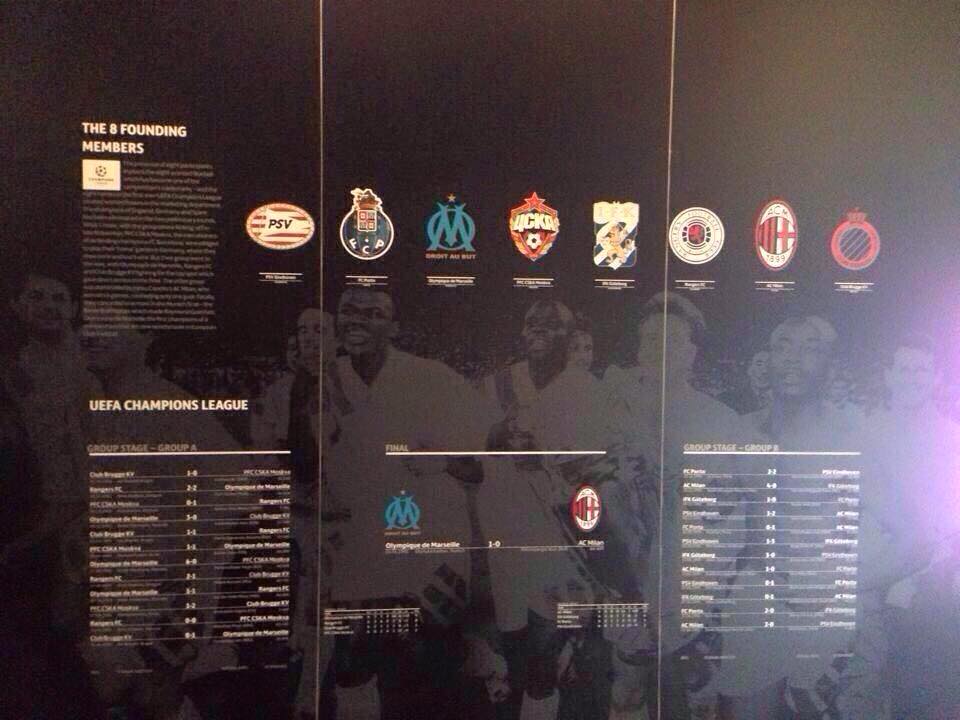 How? Because the logo with its 8 stars in the shape of a football means each of the founding teams are represented, a homage to the competition's inception and the eight sides who made it to that inaugural group stage.
As you can see, Rangers' star is the bottom one, and this logo has a recognition level of a staggering 95%, making it one of the most recognisable logos in world sport.
But so what? Logos are one thing but being in the competition for real is another.
And that's why our 12-year absence is so absolutely appalling. For a side that were there at the very start, a fulcrum of the tournament and one who belonged there, to go a full generation of fans without seeing their side at that level is utterly staggering.
It's even meant that in the-now near-decade long BT era of broadcasting the Champions League, Rangers have never been on BT Sport's coverage of the premier competition.
There are so many things not right here, and the club can finally, at long, long last, change this over the next three weeks.
But the need to beat Union is absolutely sky high. So let's start there.