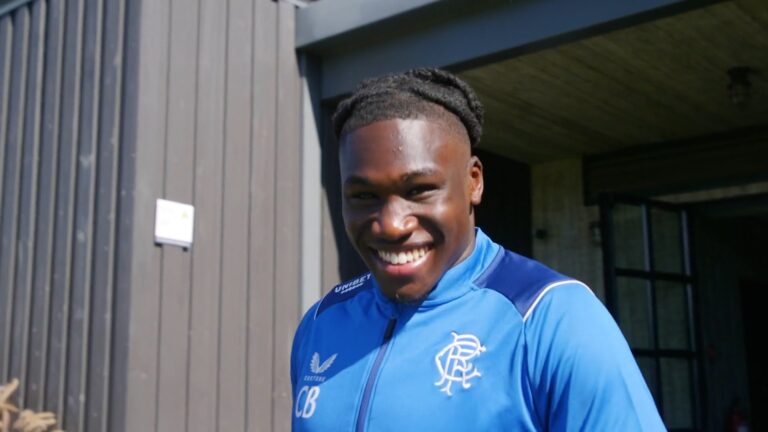 Calvin Bassey's sale has tonight been confirmed and the Nigerian international will continue his career in Holland with Ajax, after the Dutch giants secured an initial £23M purchase with 10% sell on.
It works out as the biggest deal in Scottish football history but could have been a lot bigger still given his market value is at least £10M higher.
Are we happy with this deal?
It represents a staggering profit on a £250,000 purchase less than two years ago for a fringe player, but it clearly was a bit of an undersell in terms of initial fee and Ross Wilson, while still getting good money, clearly could have got even more.
In the end, if Bassey stands out and secures a big transfer for a top Euro league club from this, then Rangers will pocket a further £5M-£10M making the final value around £28M-£33M which in the end is actually solid enough.
Ajax are well known for selling defenders on for big cash – £44M for Martinez lately, while £65M for de Ligt some years ago, so Rangers have a strong chance of getting a massive further payday out of this.
Overall, we have to be happy enough. It's not brilliant, but it's very good, and Rangers now have a wad of cash to continue the window with.
Hopefully we invest it well.