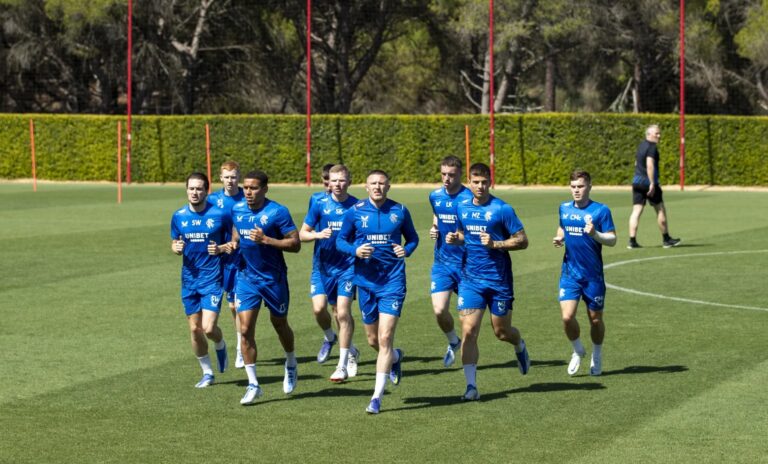 We've spoken a bit before about the Bassey effect, whereby a player, unfavoured and having an underwhelming time of it, overhauled themselves for the following preseason, turning themselves into a complete athlete and a first team starter.
We suggested Fashion Sakala needed to sort himself out as well, but he's just not done it and been no better this summer than before.
But one man who has completely worked on himself over the spring is January signing Mateusz Zukowski and he's appeared for preseason with a pile of muscle, toned and shaped, ready to make much more of a first team fist of it.
In many ways, the forgotten Pole is a completely brand-new signing. He has a market value of about £3M, and cost us pennies because he was at the end of his contract with Gdansk, but suffered an injury not long into his time at the club and was rather forgotten.
But he's back. He is 100% like a new signing, and while we wouldn't pretend we know a tonne about the Pole, he seems serious about giving his Rangers career every shot.
He's naturally a RB and was brought as cover for Tav, but will find chances rare to come by, so he will need to adapt himself to play elsewhere in the side, because no one is shifting the captain.
Where that would be is up to Gio, but Mateusz Zukowski looks up for the fight, and Rangers will benefit from that.
Something brought him to Rangers' attention in the first place, now it's time for him to prove it.