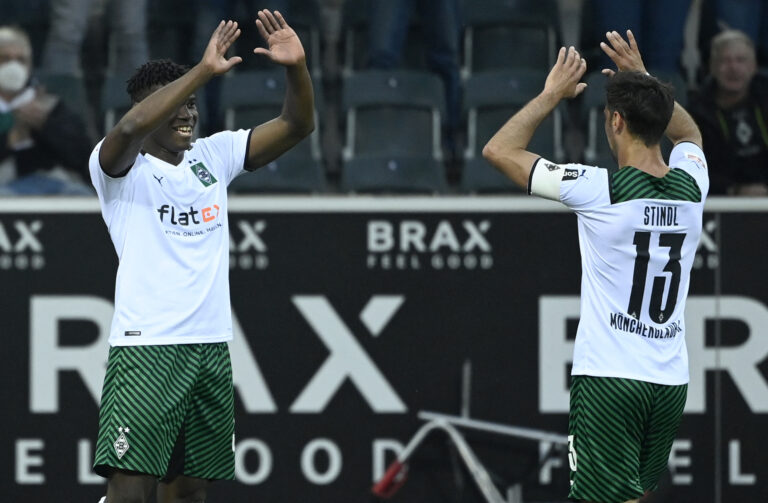 10-man Borussia Mönchengladbach put Leipzig in their place yesterday to the tune of 3-1 demonstrating if there was any doubt that Thursday's opponents are eminently beatable.
Borussia, a modest midtable German team these days, rather put Leipzig to the sword and climbed a host of places to 10th at the weekend as a result of this result, going 2-1 up before losing a man and going a further goal to the good. Leipzig have tumbled into the UEL places in the Bundesliga.
We recently questioned Leipzig's form, only for a few wisecracks telling us back that they were the form team in Germany.
They are fifth in the table for results over the past 5 matches, and 3rd over the past 10. Even Freiburg are better than this lot.
And we saw on Thursday that they were no great shakes. Decent, but not half as good as Dortmund and we beat them comfortably.
The reality is if Rangers show up with the right UEL attitude, the desire to get to the final, backed by a passionate home crowd, we will win this match and we will get to the UEL final.
Leipzig are to be respected, of course, but there's no way we need to fear them. What we saw on Thursday was good but we can get past it come this week.
And a place in the final could and should be ours.
We're certainly better than Borussia Mönchengladbach…