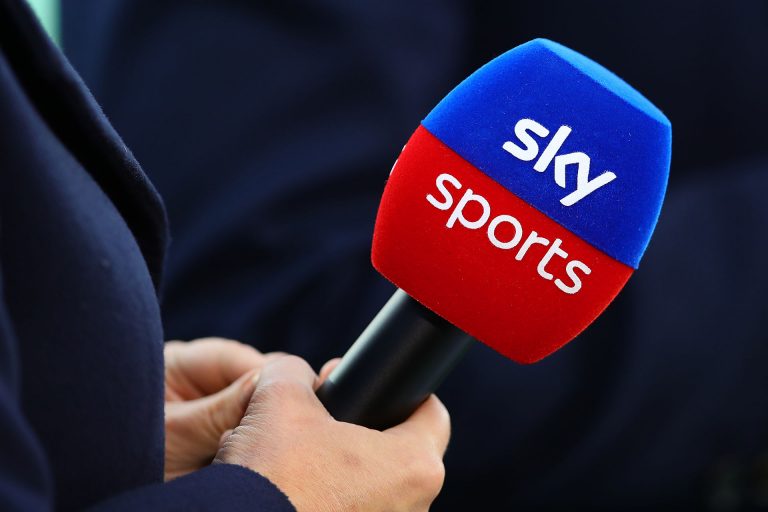 On the day of the biggest day for British football outside of the Champions League and international championships, Sky Sports focus on… Jurgen Klopp's contract extension.
Rangers, and indeed West Ham, not to mention Leicester, all compete tonight in colossal European semi finals. Ok the Conference league is a load of mince, but it's still a European trophy, and they alongside the Famous and London's high-flyers are all in semis.
Even the BBC are now heavily focused on Rangers and indeed West Ham as well as Leicester, for their faults, but Sky, petty as always, ignore it almost entirely because they don't have the Europa League.
Sky Sports, whose SPL coverage has always been complete garbage (this was never highlighted more than BT's exceptional product covering the Scottish domestic game till they lost the rights), have never liked covering in their news channels sports they don't have broadcast rights to.
Once upon a time, the Champions League was all over Sky, but in 2013, when they lost to BT, suddenly they stopped showing the same interest in it.
And of course they've never had the UEFA Cup/Europa League so despite the fact there's an incredible 3 British sides vying for a place in the final, Sky are more interested in whether a German is signing a new deal.
Indeed, on Sky, Women's Football (because they have coverage rights now) now takes precedence over the European exploits of 3 UK teams.
Quite frankly they're a joke, and this is really poor.
Just because they don't have UEL they're not interested. And would rather prioritise how long Klippetty Klopp is staying in Liverpool for.
Impartial? Well, no, they are a commercial group privately owned, so it's up to them.
But they're big, and to whitewash this topic is incredibly petty.
When the BBC outclasses you, you know you've done wrong.