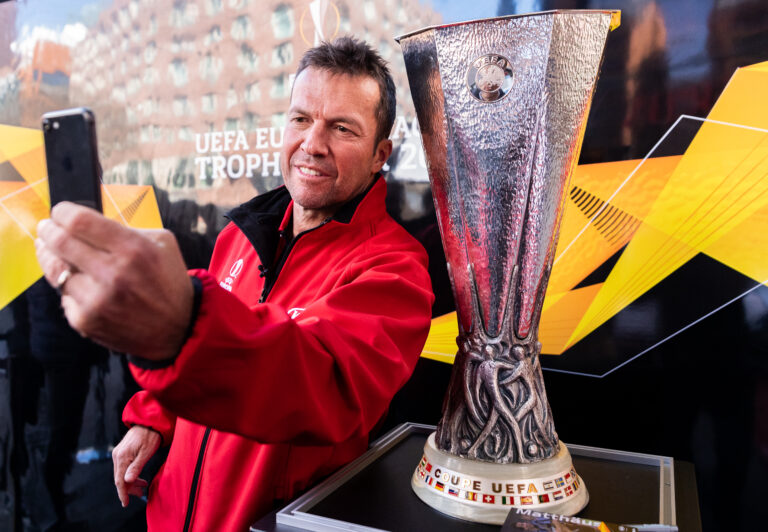 Following his dreadful comments earlier in the year about Rangers, Lothar Matthaus was more diplomatic (despite recent headlines on his comments) with regards the Light Blues and while failing to give the side any real credit, he wasn't as scathing and before.
The headlines you're seeing all give a pretty false impression that he's had a go at us again, but the reality is he hasn't.
As a patriotic German, he wants to see his country's sides do as well as they can, and that's fair enough.
On Rangers he said:
And he's right. They are the clear favourites, and we're delighted that that's the case.
Furthermore, he was not only critical of Dortmund earlier this season, but of his old club Bayern too, when he suggested his country's CL exploits were poor.
His 'third rate' comment at Rangers was also extremely poor and ignorant, but that wasn't what he said this time.
He also added the word 'think' this time, expressing his opinion as only that, an opinion, and not with the arrogant twinge he used last time.
Long may Leipzig remain favourites and long may Rangers upset those odds.
And Lothar, while we're at it.