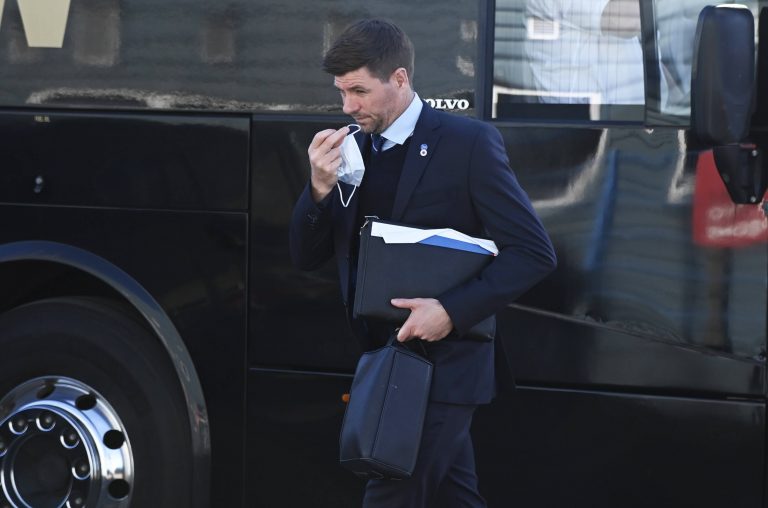 Steven Gerrard showed his class with a message to England's fall guy Bukayo Sako whose missed penalty cost England the European Championship.
The Rangers manager, who in truth has been dignity personified since coming north, described him as 'brave' with a big picture of the 19-year old.
The relevance of failure at the highest levels is not lost on Gerrard in his playing career – for as glory-laden as his days in the shirt of Liverpool were, missing out on the PL with a side who choked on the run in ranks up there as some of the worst which will haunt the man to his grave.
If anyone knows football hurt at the highest level, it's Gerrard, so if Sako needs an arm of comfort and support, Gerrard is about as big as it gets.
He is absolutely right, Sako was brave – plenty of England players were cowards, Southgate foolish for allowing it, let's face it, and three kids effectively took on the pressure of those penalties when they should never have been put in that position.
But it doesn't take away from the fact a 19-year old boy who had never taken a penalty at senior level had the balls to take the vital one.
Whoever you support, whoever you wanted to win, his courage was undeniable, and Gerrard certainly recognises the spine it takes to do that.
And Rangers' manager represented himself and his club well with that message.