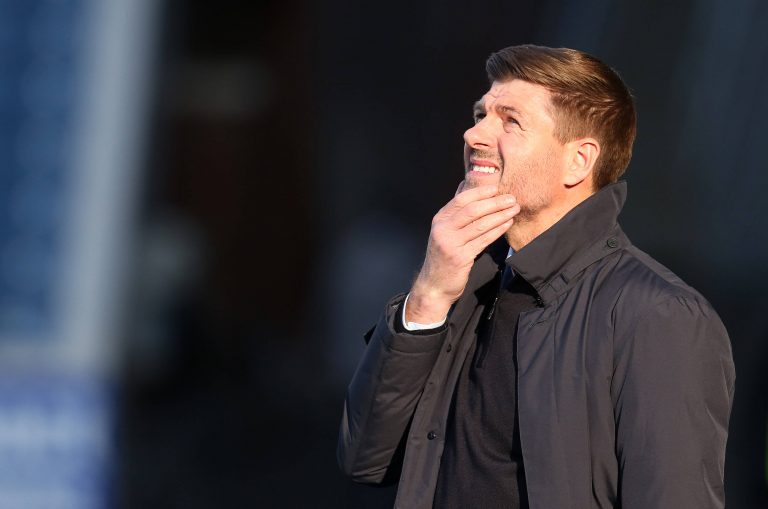 While Jack Simpson hasn't quite won fans universally over just yet, the manager has put faith in him and Scott Wright as 'new signings' this summer and dropped a bit of a hint that they might just be big players next season.
The former Bournemouth man has found life at Ibrox daunting so far, by no means disgracing himself but not quite getting up to speed as yet – understandable given he got here in January and has barely played.
But the manager has a bigger vision for him, and sees a real role for him alongside, likely, Connor Goldson in defence with a much more significant role in the new campaign.
He sees similar for Scott Wright too – the former Don faces his former side today in a possible start for the attacker, and the 23-year old has impressed fans with his guile, workrate, movement and skill not to mention goals and it's similarly caught the boss's eye.
As such, we can definitely expect bigger involvement for him too.
A bunch of readers are already yelling 'not good enough' at their screens, and decrying the right of either of them to represent us in the UCL or league, but bear in mind how many of you thought the same about the likes of Borna Barisic and Glen Kamara, who are arguably world class now.
Time, as always, will tell.