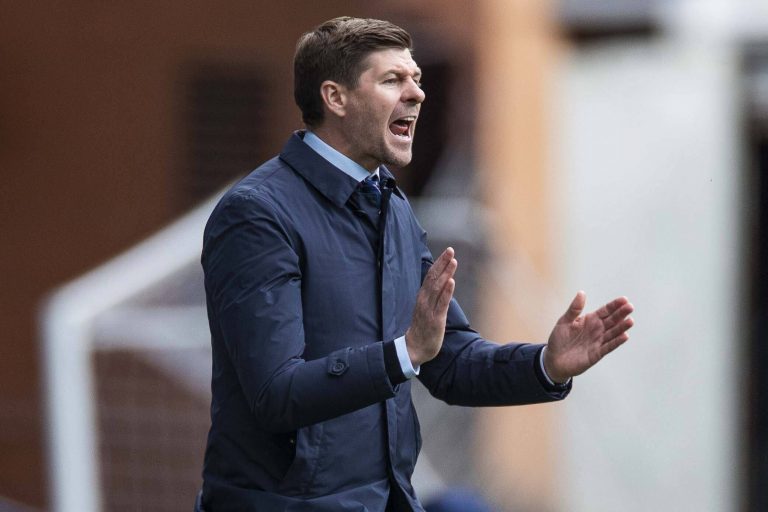 A tonne of staff at Ibrox are very much in coveted demand, and while the world and his oyster especially wants a piece of the boss himself Steven Gerrard, the 'lesser' coaches are equally sought after such is the success of the Auchenhowie youth system at present.
With Barry Ferguson inexplicably leaving Kelty Hearts and taking the reins at Alloa instead, Kevin Thomson is being eyed up as a replacement.
Thomson, a boyhood Hibs fan, nevertheless has strong allegiances to Rangers from his time as a player and coach and RTV pundit, and is well-respected at Ibrox for his work with the kids – if ever a fan of another SPL team got the level of affection at Ibrox Thomson does we'd like to see it.
And his success with his own Academy as well as Rangers' youth has led Kelty to seek him out to replace Ferguson.
Why is Ferguson quitting? Clearly Alloa is a step up, being a division higher than Kelty, and Ferguson probably feels the Clyde job didn't work out, meaning he wants to have another crack at senior management but the higher level of League One feels like the natural progression for him, and Alloa will be one of the strongest sides having just been relegated.
As for Thomson, maybe it's his time to become a full-time manager, and we wish him the best of luck if he goes there.