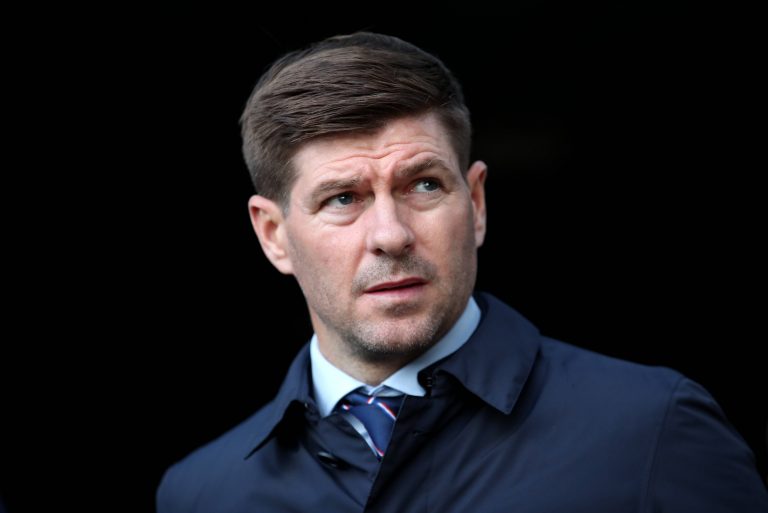 For anyone struggling to keep up, the 27th (today) has been an absolute whirlwind in the football world.
Olivier Giroud is joining Milan, Max Allegri is going back to Juventus, Andrea Pirlo is being fired from Juve, Zinedine Zidane is quitting Real Madrid, and Mauricio Pochettino appears to be rejoining Spurs.
All in one day.
The piece we penned yesterday about the uncertain nature of this summer is being laid bare as a tonne of stuff is all getting done ASAP to avoid the difficult nature of a month or two down the line.
How does this affect Rangers? It demonstrates the crazy summer we've got coming – today's chaos is only the start of it, and it's going to set off a domino chain which could affect who comes, who leaves, and who stays.
Rangers have a lot of tinkering do to over June and July in prep for 56 and of course UCL qualifiers, and today's events show just how much of a maelstrom this summer is capable of being, and how potentially things could disrupt us down the line.
It's going to be an unprecedented summer of change and mania, and Rangers need to prepare for that, and take account of just how much these events will affect us (and every other club).
Hang onto your hats!