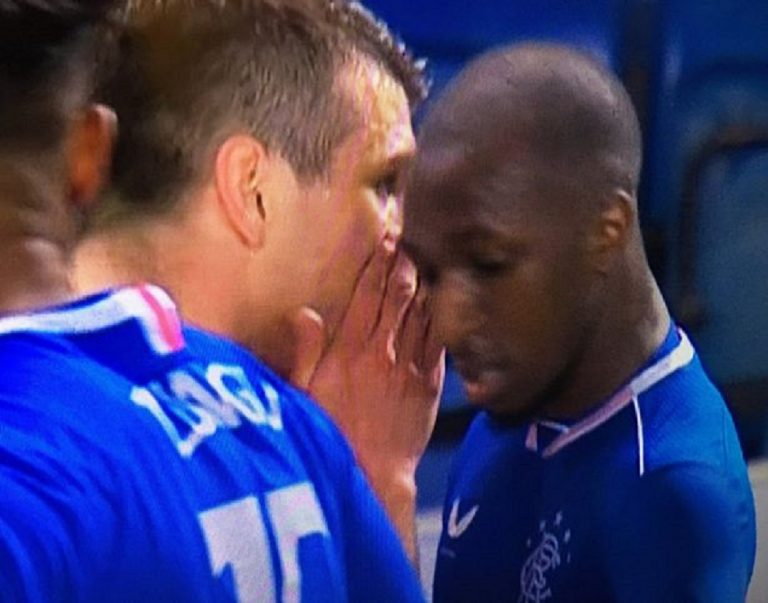 The latest nonsense in the Rangers racism scandal sees UEFA FINALLY opening disciplinary proceedings only nearly 3 weeks after the infamous match took place, only no one is surprised at the continued incompetence from Europe's governing body and their sham handling of this.
First they 'ban' Ondrej Kudela from UEFA competition (so the UEL trip to London) but he was already injured/ill and had been ruled out in the first place. Think the SFA's farce ban on Ryan Christie when the guy was already missing the matches through injury…
Then they open charges/investigate against Glen Kamara for an alleged assault, meaning his name is now fundamentally tarnished based purely on spite.
Yes, they are indeed charging the Czech defender, or are 'investigating' (whatever it is they're barely doing) with racism, but there's been, to this date, no official word from them on any stance of condemnation of what he's been accused of.
We clearly saw, that night, that Kudela said something unpleasant to Kamara, and didn't want the world to see it – Zungu and others also heard it, so there's clear evidence. There is absolutely no evidence whatsoever of an assault on Kudela by Kamara.
And yet Glen's reputation is being smacked around over this. Forgive the phrasing.
Is it possible that Glen Kamara is lying? Yes, it is possible, in the same way it's possible for a UFO to abduct Morelos mid strike.
It's possible, but the chances of Kamara lying about this are borderline nil. So, not very probable then.
UEFA's handling of this has been pitiful, shambolic and disgraceful, and thanks to Kudela's slurs on the Finn, it's affecting his reputation and mental health as well as Rangers' good name.
Truly appalling.