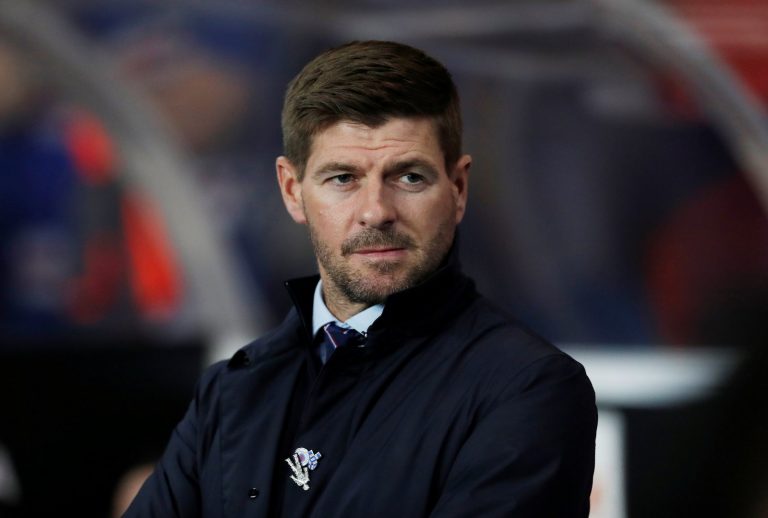 Steven Gerrard has revealed Rangers are working on deals for both Connor Goldson and Glen Kamara, but that neither case is completed and the club is trying to persuade both players their futures lie in Govan.
Kamara's contract situation has been well-documented for some time, but Goldson's has been kept quieter, and Gerrard's words may come as something of a surprise to fans who might have reckoned Goldson especially would leap at the chance to sign a new deal.
He said:
The wording is very interesting – it's emphasising 'trying' and that the work to get them to commit to Rangers goes on.
We know there's room for manoeuvre with Kamara and that the Finn may well look down south (ESL notwithstanding) but Goldson's ambiguity is more intriguing.
Are both players vulnerable to sale – well this quote from Gerrard suggests so, and that he's trying to get them both to commit to Rangers instead.
Both contracts should still go through, but the fact the club is having to persuade Goldson especially does suggest the Englishman has offers down south and Rangers will have to work to hold onto him.