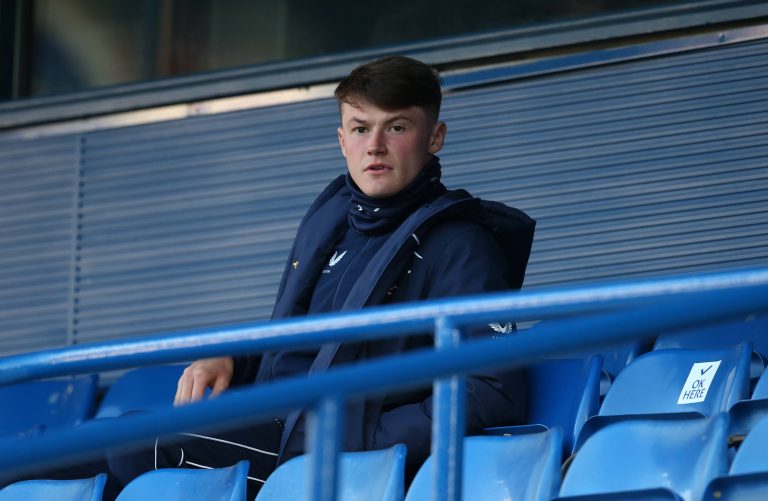 We will of course get onto the impending Old Firm clash of this weekend in due course, but today we want to get into the nitty gritty of Nathan Patterson for Scotland.
The young RB, so impressive in recent weeks, now finds himself banned for the next while, but all the talk we're seeing is about his prospects for Scotland.
Indeed, the big talk over the last 24 is the expansion of squad slots for Euro 2020 to reduce player pressure, and the potential for this to now include Rangers' rising star.
It's being said by a few that Motherwell's Mr Mediocrity Stephen O'Donnell is first-pick, but despite his young age, Patterson is clearly a class above him.
He lacks experience for Scotland, and a Euros would be a hell of a place to get it, but the main talking point is his going to the Euros as O'Donnell's deputy.
And the reality is Patterson is the best the country has in that position – by a distance.
Would we advocate him to play for his country – yes, absolutely.
If you're good enough you're old enough, and Patterson has proven his quality on enough occasions.
Of course, let's not overhype the lad – he still has years of development ahead.
But then so did Trent Alexander Arnold and while his recent form isn't the best, much like Liverpool's, he became a world class RB just by being given a chance by his manager, and is now a mainstay. He's only 22.
Is Patterson that good? We don't know, he could be. But time will tell.
And one way or another he deserves a seat at the Euros because frankly he is the best Scotland has.