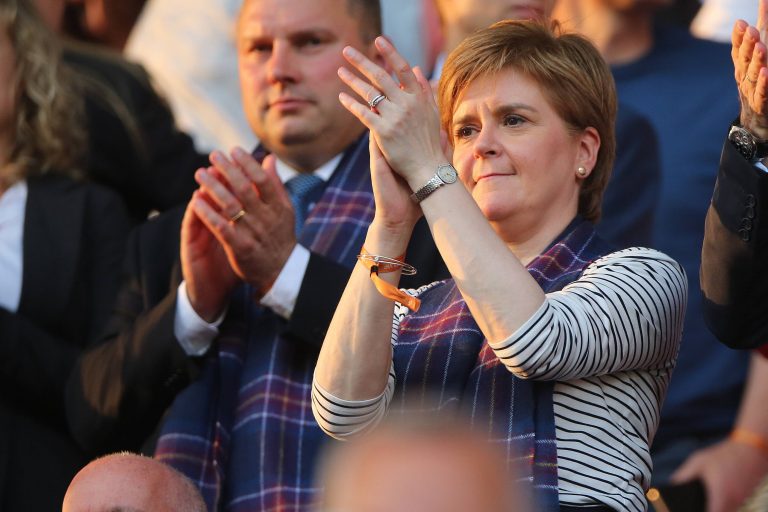 The SNP and Nicola Sturgeon have continued their onslaught attack on Rangers by dismissing Douglas Park's excellent and fair letter and have continued to hold the Ibrox side responsible for the fan celebrations at the weekend.
The First Minister, whose management of the pandemic overall has been divisive at best, has started to visibly crack in the past few weeks, first with the pressure of the allegations over her predecessor, and now by this, by unfairly maiming Rangers and ignoring the evidence which demonstrates no one did more than us to quell the issue of fan gatherings.
Indeed, instead of letting it go, Sturgeon once again peddled her regular line that she wasn't on any one club's side or another, but it must be said the bone she's chasing on this one, despite the absolute proof that Rangers took every precaution and such is on record as doing so, is a quite ridiculous and illogical route to travel.
The big accusation Rangers have complete issue with is that 'we didn't show leadership' – both deputy FM Swinney and indeed Sturgeon have pushed that agenda, despite, again, Rangers being the only organisation that actually DID show any.
The government didn't, the police didn't, and Holyrood didn't. Only Rangers did.
And as such, are being lambasted by the government for NOT doing so.
This one will run and run…