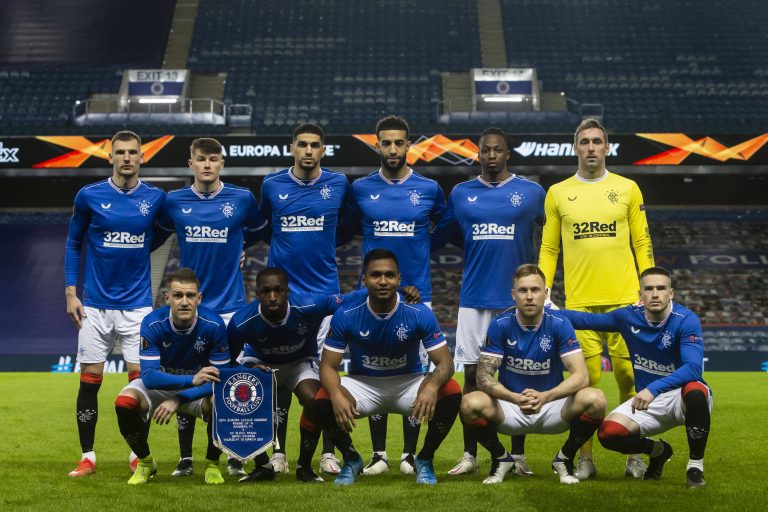 Rangers have (unofficially) ditched 'The Knee' in a powerful statement from captain James Tavernier in how the message no longer appears to have the impact it did, and standing in togetherness instead will be the way forward.
Following Kemar Roofe's admission that he's being racially abused daily, Rangers have realised the knee was in the end, literally, a complete farce, and while its origins were noble in intention, the effect was ultimately counter-productive.
So solidarity in standing as one is a stronger statement as a protest against abuse of anyone, regardless of what group they're from, based on that group, is a much better message.
It's not about any group's 'lives mattering' more or less than anyone else, it's about all people having the right to be equal, and Rangers are all for supporting that with Everyone Anyone.
And Tavernier's confirmation that the Knee is done is a welcome move by the club in raising awareness of the real issues of the day, such as Roofe's abuse and indeed that of all players, regardless of 'colour' or race etc.
Rangers are doing the right things, and will continue to.