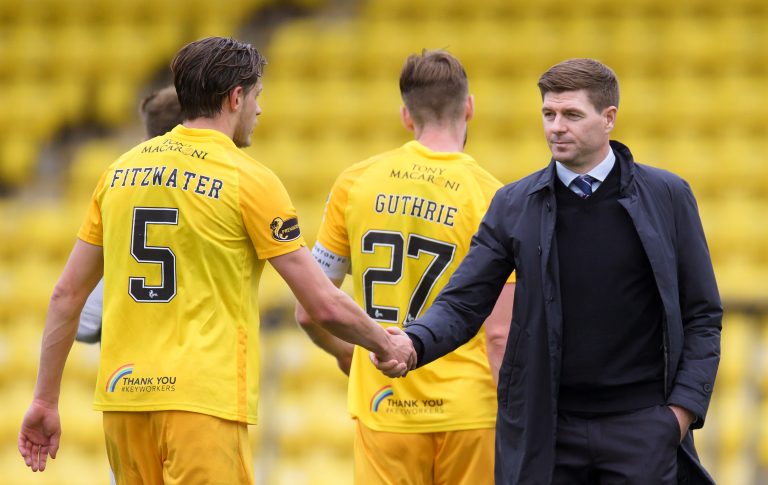 Rangers travel to the Tony Macaroni tomorrow in what many consider will be our toughest match to win 55.
While we host St Mirren and travel to Parkhead, the infamous 7 points will/must be accumulated among those three matches, and Livi will by far be the most stubborn side Rangers will face between now and the mathematics being complete.
Of course, the chances are high that we'll face them again on their patch after the split, but by then the title will be sown up and results kind of immaterial.
So what do we expect in Livingston?
A very tough 90 minutes, that's what. This is a Livi smarting from their cup final loss against a side they probably should have been able to beat, and a Livi side in rather treacherous form at present.
Indeed, while the chances are high that they'll make the championship table after the split, their recent form is no guarantee, and they have only one win in their last 7 matches in all competitions.
In short, their form is not great, and if there's a 'good' time to face David Martindale's men, it's probably right now.
And it's also the worst time too.
Having been denied a priceless trophy, they will be determined to win a moral one by beating us at home, and reversing their recent fortunes. Or lack of.
Their 4-2-3-1 will once again see former Ranger Jason Holt lining up against his old chums, while Robby McCrorie will once again find himself ineligible.
Otherwise, it's a Livi determined to turn around their form, having been gubbed out of a cup and losing their way in the league.
It's the best and worst time to face them.
Get into them Rangers!