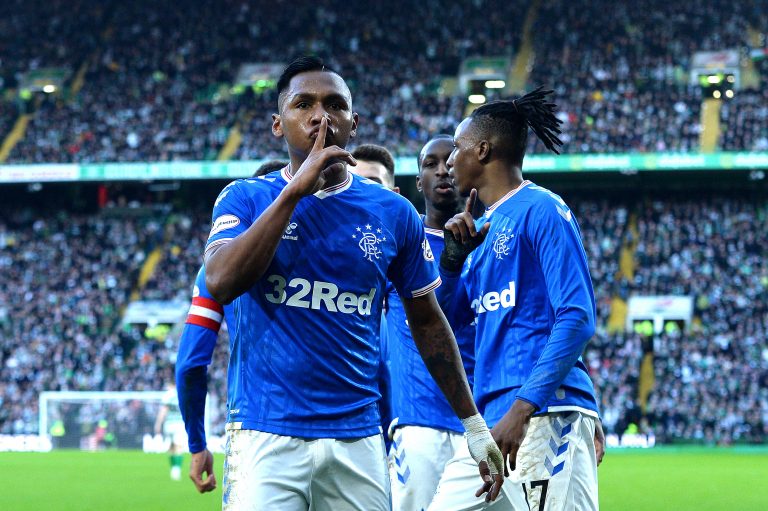 Steven Gerrard has given a hint that Alfredo Morelos still seeks a move away after BT Sport's Emma Dodds asked him why the Colombian enjoys the Europa League so much.
Speaking after another triumphant 90 minutes in Europe, Gerrard admitted that his star striker is a huge fan of playing in the Europa League, and when pressed on whether that was due to the nature of 'who's watching' the manager was unable to disagree.
Morelos put in one of his great European nights on Thursday, and even shocked Rangers fans with an interview in English after the match, but it's his manager's concession that his hitman is still contemplating a move to another club that was most intriguing.
Of course, there's a big catch – Gerrard has already told us Morelos' main ambition now is the Champions League, so he's guaranteed that at Ibrox next season, and it would have to be another significant UCL side who came in for him to be willing to make the move this summer.
And they'd have to pay big cash again for the striker whose stock has absolutely skyrocketed again following a succession of excellent performances including possibly the display last night of his Rangers career.
So either a massive CL club comes in for the former HJK man and pays Rangers well in excess of £30M for a star in the making, or Rangers retain his services next season.
Either way we don't really lose, do we?