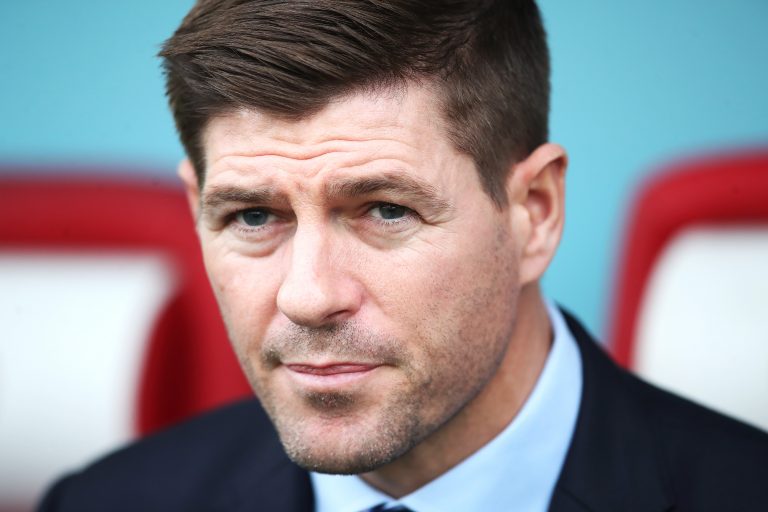 Rangers' 'drop' from a stat table's number one slot to 26th this midweek gives some idea just how staggeringly lofty Steven Gerrard's side have performed this campaign.
That their drop to a level inside the top 30 of a 'worldometer' of statistical attainment of global footballing achievement is even regarded as a drop at all shows the astonishing heights from Ibrox this term.
Indeed, to give some idea of the kind of company Rangers are keeping, it's the staggering in-form Man City who have taken the top spot, all because Rangers drew at Hamilton.
The table at transfermarkt lists the best domestic sides from a glut of international leagues, so while nonentities like Myanmar's Shan United make up the sides in the list, it is all about who is doing the best in their own leagues, so City and Myanmar's finest can be side by side.
But Rangers had consistently topped this table for the bulk of the past few months, and only now, with two recent draws, have we dropped to 26th.
However, and here's the biggie; this only applies to 10 matches, and only four sides have 10 wins in the last 10 matches, including Pep's finest.
You won't be shocked to hear Liverpool and Celtic are nowhere to be seen this season.
Things change though, dramatically, when it's the last 20 matches.
Indeed, when it's the last 20, Europe's number one side is: Red Star, by just one solitary goal from… Rangers!
So, no matter how you spin it, Rangers' astonishing season really is staggering, and once 55 is secured, it only gets better.