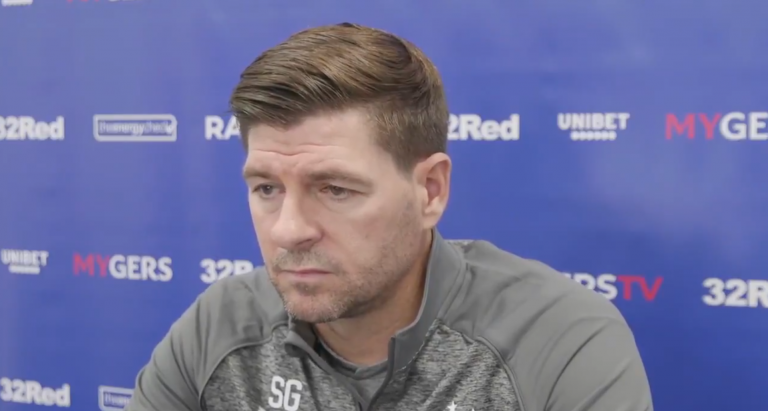 As we discussed earlier, the Daniel Johnson to Rangers story appears to be a red herring after Preston manager Alex Neil confirmed they want to keep him and believe he'll sign a new deal.
Johnson was out of contract this summer, and was linked with Rangers for a period of time.
Now the manager has announced they'll be working on offering him the contract he wants it reveals it as a likely latest chapter on the 'out of contract players whose agents use Rangers for a new deal'.
Time and time again Rangers are linked to players who are out of contract in 6 months, and hey presto in 99% of the cases the player then gets offered a new deal at their current club.
The plan? The agent wants their own pay day, and the player wants a better wage at their current club, and therefore use Rangers (and possibly other clubs) to entice the current club to offer them the deal they want.
It's just fabricated interest. Rangers didn't want Johnson, and we know how our manager operates – when he wants a player he as good as admits it. He was clear on the Bournemouth duo and Aberdeen's Scott Wright. Because the name of Steven Gerrard and the news he wants you is very appealing to players.
So what better fabricated story than using Gerrard's name and that of Rangers to pretend to clubs your client has interest and therefore you better offer him a good deal or he's off in 6 months for free?
We're not castigating it – pat and parcel of football, but it's not something any club ever benefits from – it's always the player who gets a fat new contract and the agent who gets a nice commission.
The club keeps their player but has to pay more, something we've seen many times as our own players got rewarded amidst reported interest from other clubs. Borna Barisic to Roma was a big one.
But the point is? We'll see a lot of this as we already have and will continue to.