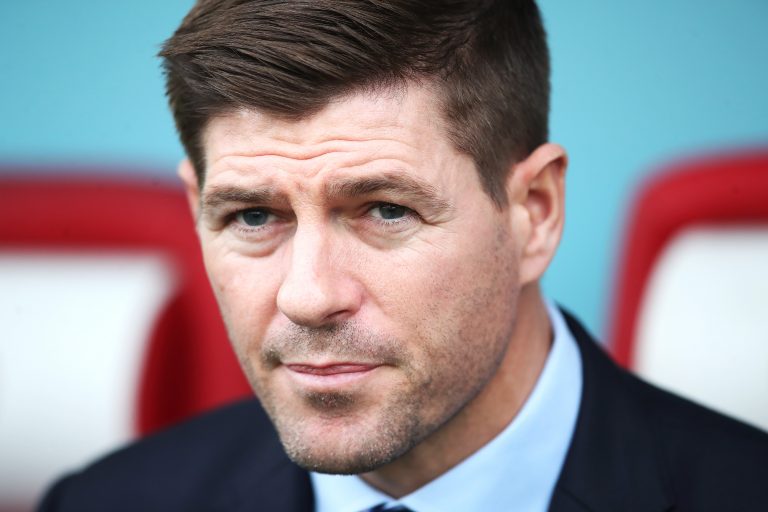 If there's been one massive punctuation mark over Steven Gerrard's Rangers reign since it began in May 2018, it's been the spectacular post-New Year collapse of promising form leading into it.
Twice now we've seen stunning form and a fine first half of the campaign derail completely as Rangers returned from the winter break off form, slow, ponderous and at sixes and sevens with each other.
Invariably, Celtic would return hungry and ready to pounce.
But Rangers? No response and our rivals from the east invariably won the title in 2019 then were voted it last year.
This time? Today is the big test – can Rangers finally arrest the post-Christmas slide that has haunted them since Stevie took over?
Yes, we can tell this Rangers team is a completely different animal but we thought that last time too.
True, we've been staggering this season, but it doesn't matter how good you've been till now, you're only as good as your next performance. And mostly importantly, result.
Will Rangers produce this year? Will 55 be ours?
It starts today – this afternoon. This Rangers team has produced miracles this campaign, but none of what went before matters.
What matters is what happens now.
We've been here before – October 2011 and Steven Naismith's injury which saw us lose a 20-point lead. We've lost this kind of advantage before.
We're certain this team has the steel not to let that happen, not again, but end of the day, the season begins today for sure.
Maybe it ends today too…