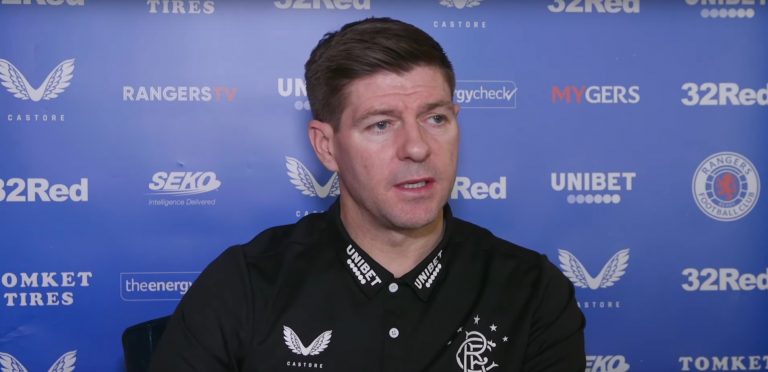 Steven Gerrard sold the press and indeed Motherwell a bit of a dummy by selecting Joe Aribo for the pre-match presser.
The creative midfielder, 24, was on media duties, and very rarely to never is a player who does the presser not in the starting lineup. It's usually a big clue as to at least one selection.
But Aribo was not in the lineup, he was on the bench, in a huge surprise following those chats with the media.
And while we can't say it worked or didn't, his cameo from the bench helped significantly to change the game around.
Should he have started? Well the reality is Stevie picked the team he thought would do it, but he kept major creative firepower in reserve if it didn't.
Stevie had a plan B lined up if his plan A struggled. And we all knew Motherwell would come and park the bus.
True, we didn't see them bringing the entire fleet with them, but we knew they were out for survival.
So whether it was from the start or later on, we knew Aribo was likely to feature in this one – but by his doing press duties, it was made to look like he'd be in the XI from the beginning.
It was an interesting approach, and given we came out with the three points, whatever Stevie was up to, it worked.