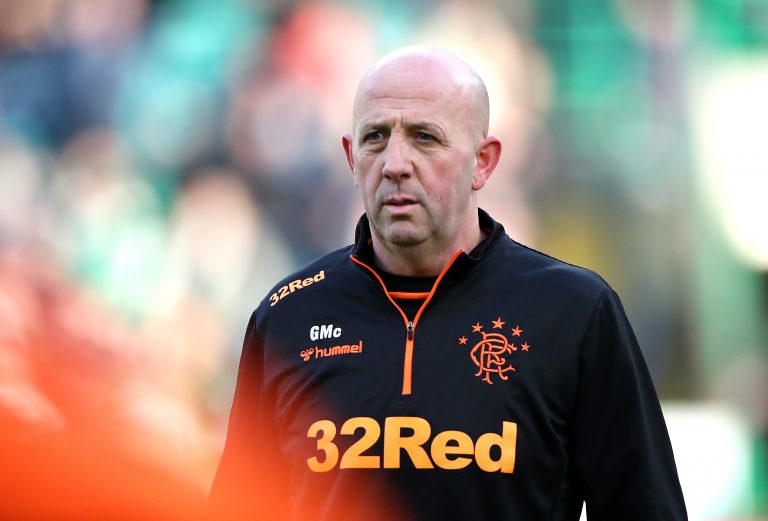 Rangers' assistant manager Gary McAllister believes the title will be won or lost over the next two weeks after admitting this period is huge.
Following Ibrox Noise's emphasis on the importance of getting that massive result against Motherwell after it had looked unlikely for such long spells, G-Mac agreed and revealed that for every league and every team he's ever been at, the Christmas period was colossal and defined the season.
And it is and does.
Coming back from the last two, Rangers have of course absolutely collapsed, but there will be no winter break this season and it just keeps on keeping on this campaign.
So there's an even bigger emphasis on getting momentum going through the busy Yuletide period for when the harsh reality of January kicks in Rangers will need to keep that trend up.
And when even Rangers senior management admit the period is important, you know it is.
Sure, there's maybe a small argument that McAllister shouldn't have said that, and shouldn't have put that pressure on the players, but equally, if these players can't handle the expectation and pressure of playing for Rangers, they really shouldn't be here.
Make no mistake, while Motherwell was a MASSIVE step towards 55, the next two weeks are almost certainly make or break.