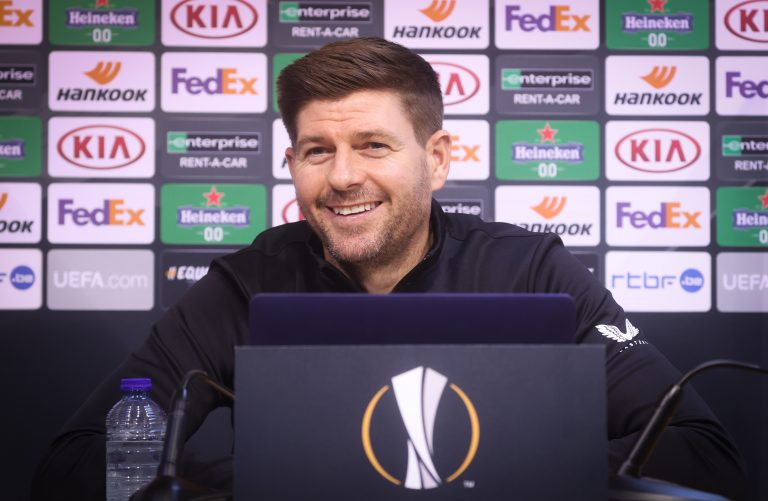 Rangers' records and stats just keep tumbling and getting more remarkable, as it emerges Rangers' all-time European wins record, currently 23 by Walter Smith, is just around the corner as Steven Gerrard's reign looks set to destroy it.
Sitting at 22 after dispatching Lech Poznan with ease, Stevie's men are close to crushing yet more stats, and to take this era as Rangers' most consistent in Europe for a generation would be only half of the story.
Unbeaten this season in the Europa League, with a 26 match unbeaten run in all competitions indeed, Gerrard's side is delivering a staggering level of consistency with 22 wins out of those 26 matches.
Records are tumbling, and while there's a way to go to beat the 45 (or so, long time ago) unbeaten run during the 9IAR era, that Stevie's Rangers have these numbers under their belt already remains absolutely stunning.
What next for this magnificent Rangers squad, team and manager?