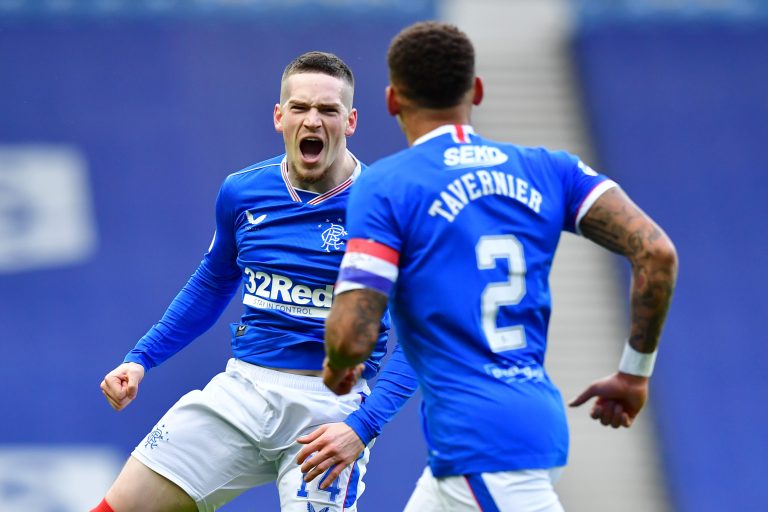 We have to admit James Tavernier's comments about Ryan Kent are a real foot-in-mouth moment for the captain, who won't have endeared himself to fans by outright promoting Ryan Kent's sale.
For the wearer of the armband to make these comments, advocating the sale of our star winger inside 12 months is a pretty ridiculous thing to say, and we cannot imagine what he was thinking.
Tavernier has been having the season of his life this campaign, and we've waxed lyrical about him all term, but last night wasn't his best performance plus he'd already made those comments:
For the leader of the team to plain plug one of our star assets for leaving our club this summer is… sometimes footballers struggle with their comments.
Sometimes, we know they're not geniuses and they do say some misguided things. And Tavernier's previous for admitting his team was weakminded and didn't know how to close games out, among other things, does show our right back might be in some of the best form of his life, but he's still capable of faux pas like this.
We want to keep Ryan Kent – we don't want to sell him, on any level. Yes, there's interest in him, but this kid is a lucrative asset and has magical ability.
For the club captain to say he'd love to see Kent switch south this summer is foolish, daft, and reckless, and for all the incredible good Tavernier has done this season, and there's been a lot, this was a little slip back into the old Tavernier we really weren't big fans of.
Wise up mate.