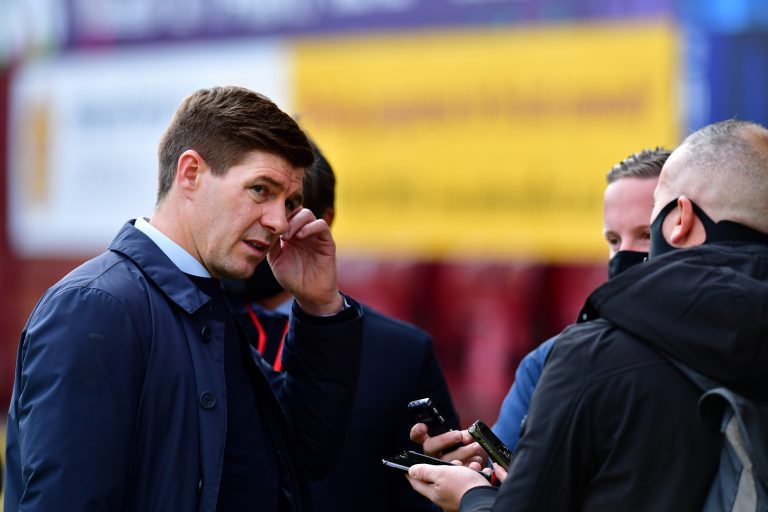 Steven Gerrard has spoken for the first time in many many months on sub winger Glenn Middleton, suggesting he in fact may have a shock future at Ibrox after all.
The left-sided player proved his versatility yesterday when he replaced Borna Barisic with 35 minutes left, and put in a strong shift as auxiliary left back.
Gerrard has revealed Middleton's return to the training setup has come amidst his hard work and dedication, and he's praised the former Norwich kid for his focus and versatility.
The manager stated his flexibility, in playing as left back, left wing back or left winger could make him an excellent option to use when it comes to stretching the squad a little over the coming months as the marathon of a season takes its toll.
And frankly we're really pleased to see the youngster being part of the conversation again.
As we said yesterday, we strongly envisaged his involvement in the evening's match, and in bringing him on for Borna Barisic the manager demonstrated willing to try the 20-year old out in varying positions.
Middleton lost his way in 2018 after breaking through so strongly in Stevie's maiden year, and he's been on failed loans and been a touch nomadic since then, but we believe he's worked very very hard to regain a bit of momentum and he's now being rewarded for that.
Over the coming months we hope he continues to earn little chips at the first team, and can provide that squad depth Stevie will need as the spring arrives upon us in a few months.