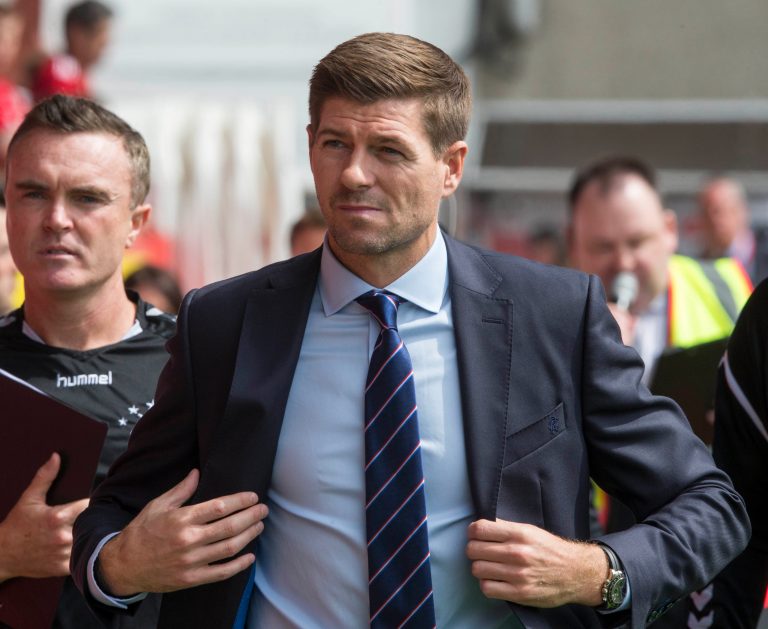 When it comes to looking at opponents, Ibrox Noise like to be thorough, but when looking at this season's domestic and European performance from our Belgian foes tonight, we were struck by a huge standout fact.
All of their European goals have been scored by two men – Felipe Avenatti and Selim Amallah which means those are the two men they will rely on for goals in this tournament.
Neither of them are affected by the outbreak so will face Rangers tonight, but it's not the only curiosity.
The top scorer in the Belgian Jupiler is Genk's Onuachu with 8. But you have to go way down to 2 goals to find Liege's best scorer.
Now, this means one of a few things, perhaps all?
1: Liege are not making many chances, and are clinical with the few they do get.
2: They make lots of chances and are extremely wasteful.
3: Possibly the most important – domestically they don't rely on any one man to get their goals, spreading all over the team, but it also means tactically Stevie might not have to target any one predator.
Except for what we observed about the Europa League – all their goals have come from two men, and they are the dangers.
It's an interesting contradiction – in one competition Liege get few goals from all over the pitch, in the other, the one we're concerned with, they rely on just two men.
To answer the first two, they have a poor goal return comparatively for the shots they average per game (15) and manage 5 on target of those. Of the top teams in the Jupiler, they're the most frugal with scoring.
We'll see how this evening goes and how Stevie manages the gameplan to deal with this dichotomy.