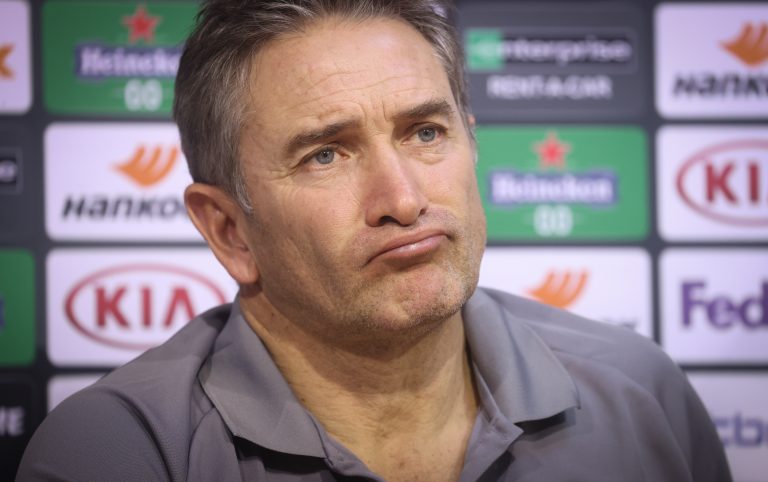 As we mentioned earlier, the Scottish press have Liege as 'invulnerable', a sensational home record, and Rangers will struggle.
Nothing quite like your press to savage you and big up your opponents.
But here's why they don't have a clue and while we'd never be so arrogant as to expect a win anywhere, if all is pure and holy, Rangers really should go out there tonight and take all three points.
And those reasons?
Liege are not the side they were last year.
Like ourselves 8 years ago, the Belgians went through a financial meltdown as recently as early this year, and they lost a tonne of assets through it. They didn't have to go down the leagues and didn't completely collapse through bail outs from ex-player Marouane Fellaini in particular, but they came close, and they lost their way big time.
So they're still technically recovering from that.
Secondly, and crucially, they're missing half their team and a coach through CV, so once again an opponent of our club, already not the best side around, is weakened further through the infection. This has majorly disrupted their preparation and put them at a major disadvantage.
But then Rangers still technically lack Niko Katic and Bongani Zungu, with major doubts still over Kemar Roofe, so it's not like Liege are alone on missing personnel.
We're far from saying Rangers will go out there and win – that sort of complacency deserves to be beaten down.
But there are many more reasons to be positive and not believe we're going to get thumped, unlike what our media seems to want to happen.
We'll see come this evening.