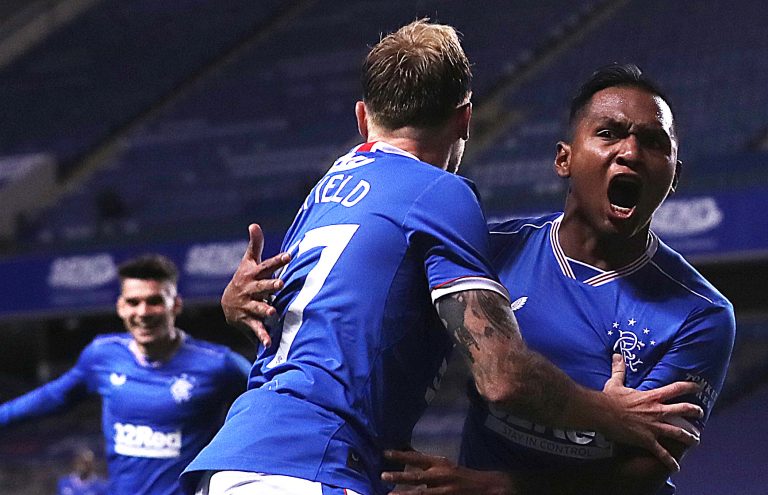 Rangers' enigmatic striker Alfredo Morelos has given a cryptic hint about his future, stating he will decide in the next few days what he is going to do, which drops a bit of a possibility he is considering the Qatari option.
The Colombian, who is beginning to bore us all to tears with the entire saga, was speaking on international duty during this break, admitted he appreciates the national call up, but Rangers will take care of itself and he'll make a decision.
Which means Alfredo Morelos has options on the table, and is choosing.
Will you now Freddo?
In short, Morelos has possibilities, and is pondering what route to take.
If anyone had any doubt he's not committed to this club, this above quote from the horse's mouth surely dispels it.
This sorry saga needs to end.