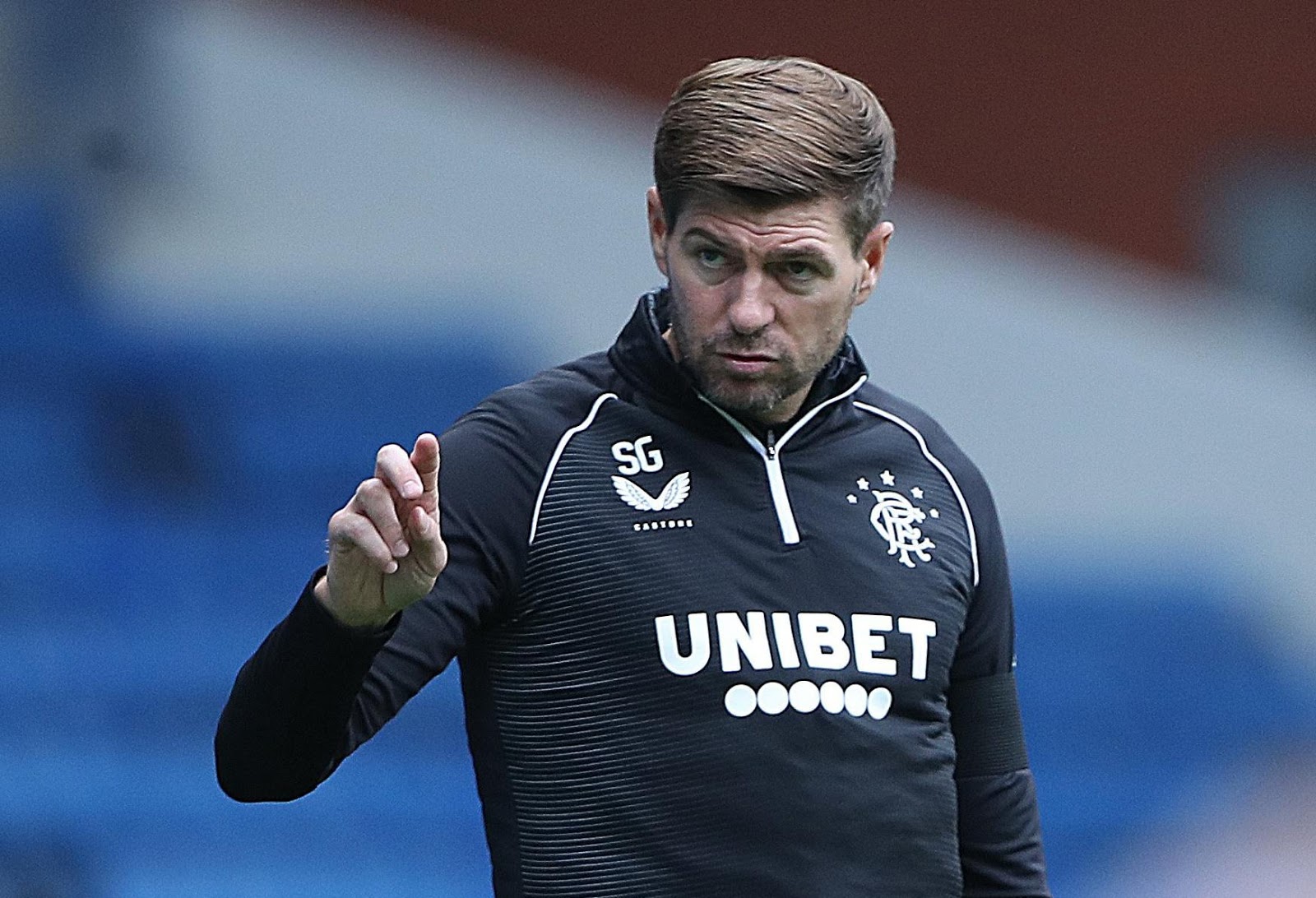 Yet another name has been added to the exiting crew of Rangers' unwanted after ex-Killie winger Jordan Jones was effectively told by Steven Gerrard that he has no future at the club.
The NI winger, who never stood a chance with this manager even well before the incident at Ibrox, has found opportunities under Gerrard non-existent, and yet another player many fans seem to rather like has been shown the door with Rangers happily listening to offers for him.
The attacker, a Mark Allen signing, was not one it seems Gerrard ever wanted, and not one it seems Gerrard even had any time for – we're not sure the moment of madness at Ibrox actually made any difference to the situation, it just gave Gerrard a clear excuse to dump a player he didn't want.
We're not even judging this situation, including the management's own choices – but players are definitely left in no doubt under this regime whether they're needed or not.
And Jones falls into the latter.
Rangers will hope to make a few quid on a player surplus to requirements, especially one who arrived for free.
He joins Ross McCrorie, Greg Docherty and Jamie Murphy as players who are popular with the fans but not the manager, and have left or will leave imminently.
We don't really know what we make of this 'mass exodus'.