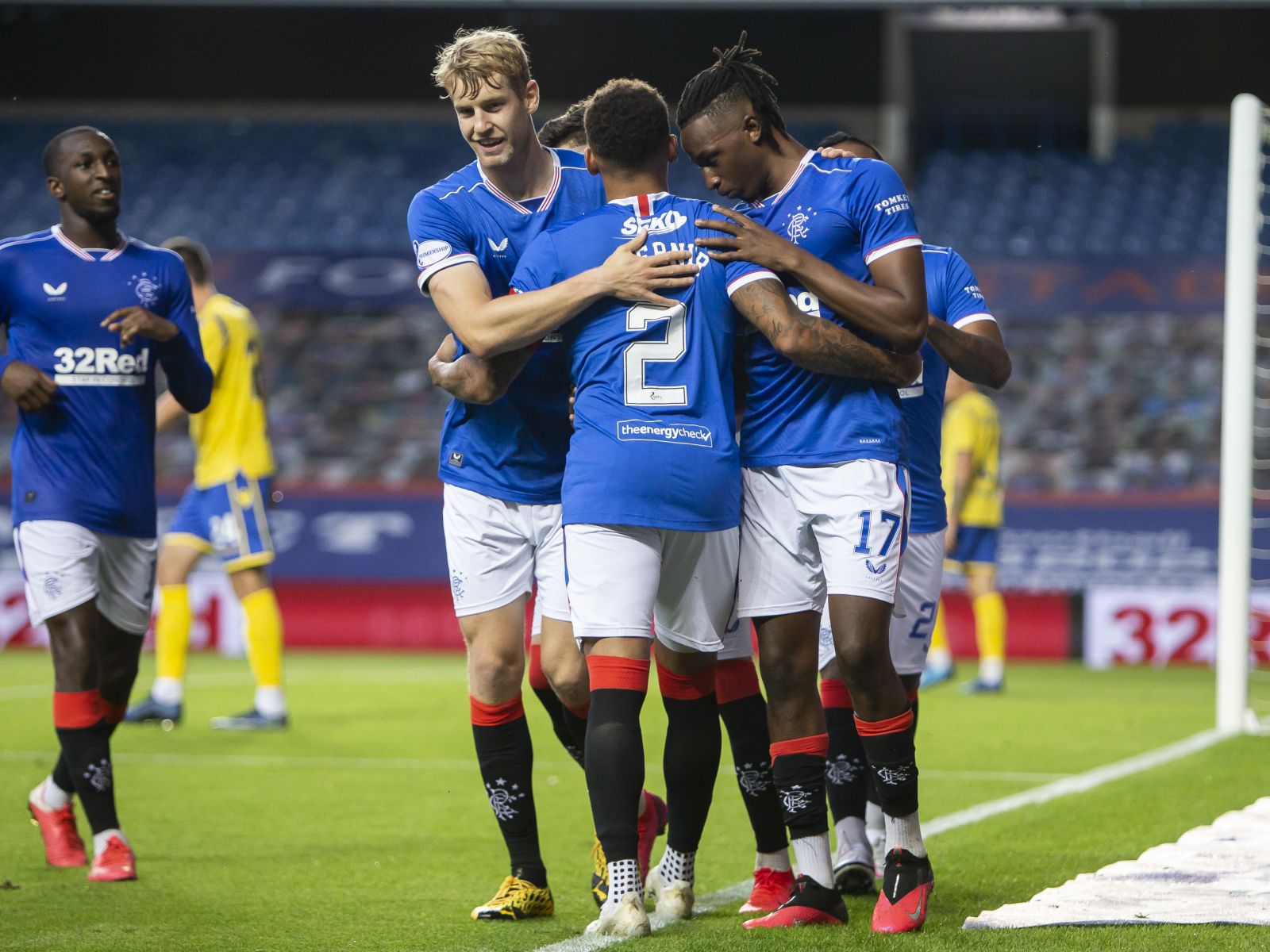 Three matches into the new season, and not a single goal conceded yet.
For a defence which has had some criticism in recent times, not least the 'liabilities' that are James Tavernier and Connor Goldson, the backline going with a clean sheet all season with just one appearance from Allan McGregor in there isn't really that bad at all.
As we demonstrated in a recent entry, Tavernier's defensive stats blow open the myth that he can't defend, a myth we did help to perpetuate but hold our hands up to the numbers. Last while not terribly well tested he still managed two tackles and one clearance, and it's just false to say he doesn't and can't defend.
He's not the world's best, we admit that, but he's part of why Rangers have not conceded a single goal yet this campaign.
Just like other players fans like to berate, including Goldson.
It's saying something that despite having to switch defender at half time yesterday, Rangers still remained completely solid at the rear, and despite Leon Balogun having a slightly lesser impressive match than usual, Rangers rarely looked in major danger, and any hairy moments were generally dealt with well.
We're not saying Rangers suddenly have an iron curtain up, but now three league matches and still no goal shipped suggests the backline are doing something right.
Indeed, in pre-season up till present, Rangers have actually conceded just two goals – one to Leverkusen and one to Hamilton – it's not a bad record overall.
Of course, Lyndon Dykes will be a big test at the weekend.
After we've faced the Aussie hitman, we'll know a little better just how robust our defence is.