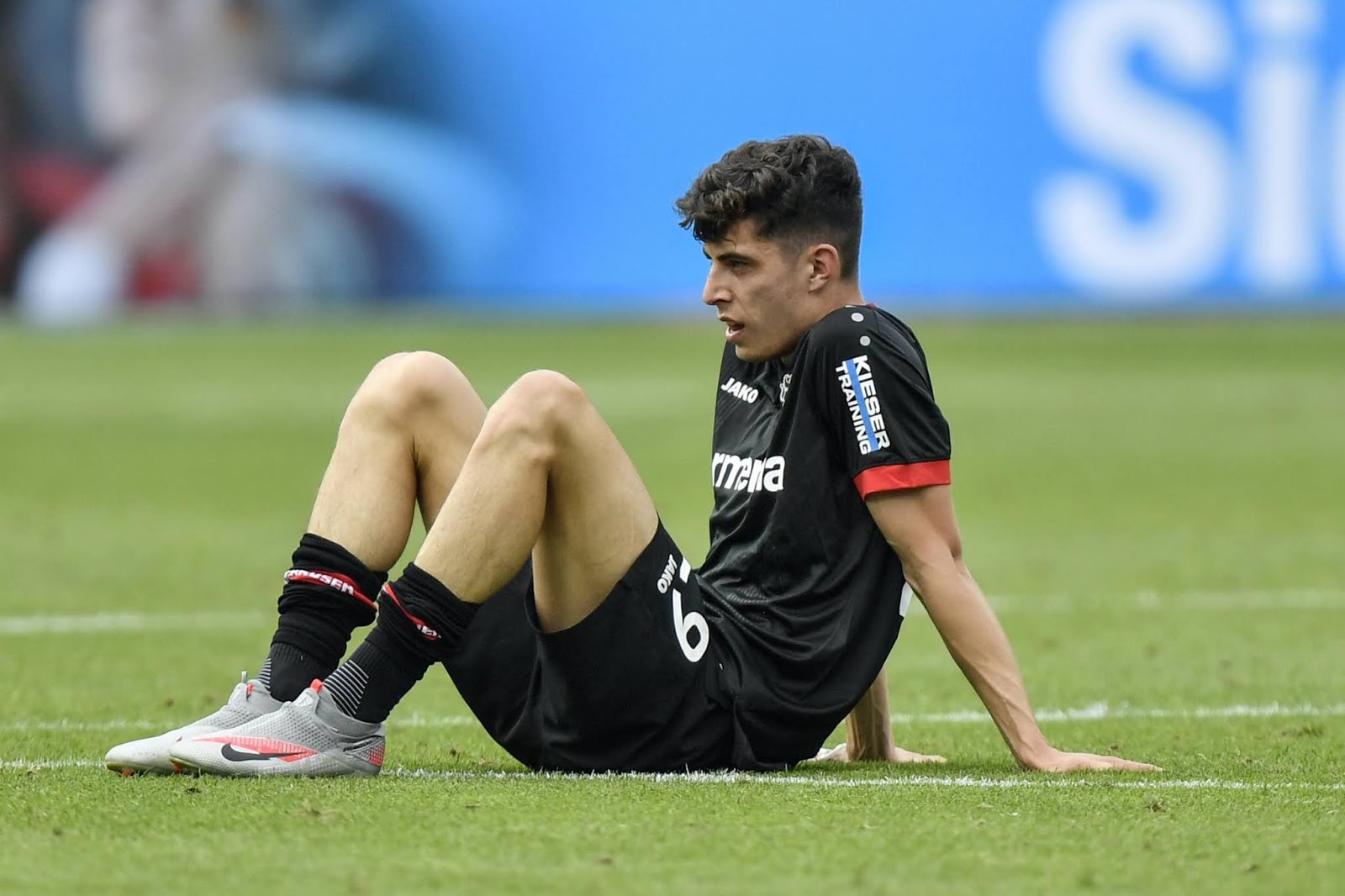 Rangers' chances of a massive Europa League boost hang perilously in the balance after Chelsea opened the bidding for Leverkusen's Kai Havertz at a modest £54M despite the German giants demanding closer to £90M.
The attacking midfielder, who is viewed as football's next big star, has made it clear he wants the move as soon as possible, and would like it prefably settled before the Europa League last 16 second leg with Rangers this week, but it all depends on Chelsea's willingness to meet or get close to the asking price.
If the move is secured before Rangers travel to the continent, it will be a gigantic fillip for Steven Gerrard not to have to deal with this sterling talent, and it could help swing the tie along with Leverkusen's horrible form since the restart.
If not, then an extra 'boost' is a possibly unhappy Havertz will potentially take the field for Bayer and his head will likely not be in the game at all.
So, certainly, Havertz being this unsettled helps Rangers – either he's gone by midweek, or he's left out amidst this transfer story, or he plays and his mind is hardly focused on the job at hand.
All-in-all, it all bodes well for Steven Gerrard's men who go into the tie in much, much better condition than their hosts are.
Another good result at the weekend for the Light Blues and confidence, while not sky high, cannot be hurt as a result of a decent pre-season and a good start to the SPL.
And it's the best condition to be in come the last 16 finale this week.