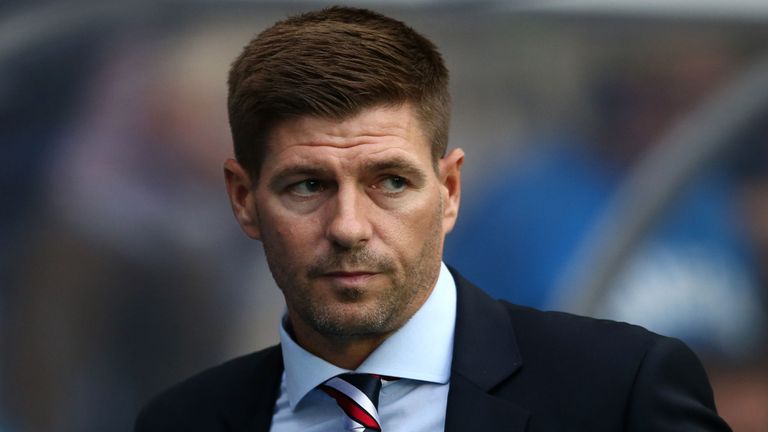 The Lyle Taylor saga took another twist the past 24 hours over the claims the 29-year old Charlton striker has received a colossal offer from Turkey.
Quite frankly we're struggling to believe that a Championship striker would be offered a massive wage by a giant Turkish side, and it sounds more like trying to get more money out of a UK club he'd rather go to.
His behaviour lately has been dubious – out of contract at the end of this month, the hitman has refused to train to avoid a move-wrecking injury.
Of course he'd argue he's leaving Charlton and doesn't want to get injured to avoid losing out on a career-best move, but end of the day, it's not really about him.
It's about his club Charlton, who pay his wages, and his refusal to play for them because he doesn't want to lose out on something better is a tad unprofessional.
We'd loathe any Rangers player who did it, and we're similarly not keen on moving for a striker of another club who's doing it.
He is still linked with us, and we sincerely hope Rangers do not offer a higher amount just to trump an alleged bid from Galatasaray.
Taylor is a decent striker but there's a reason he's 29 and has never been out of the lower English and Scottish leagues.
We're wary on this one at best.