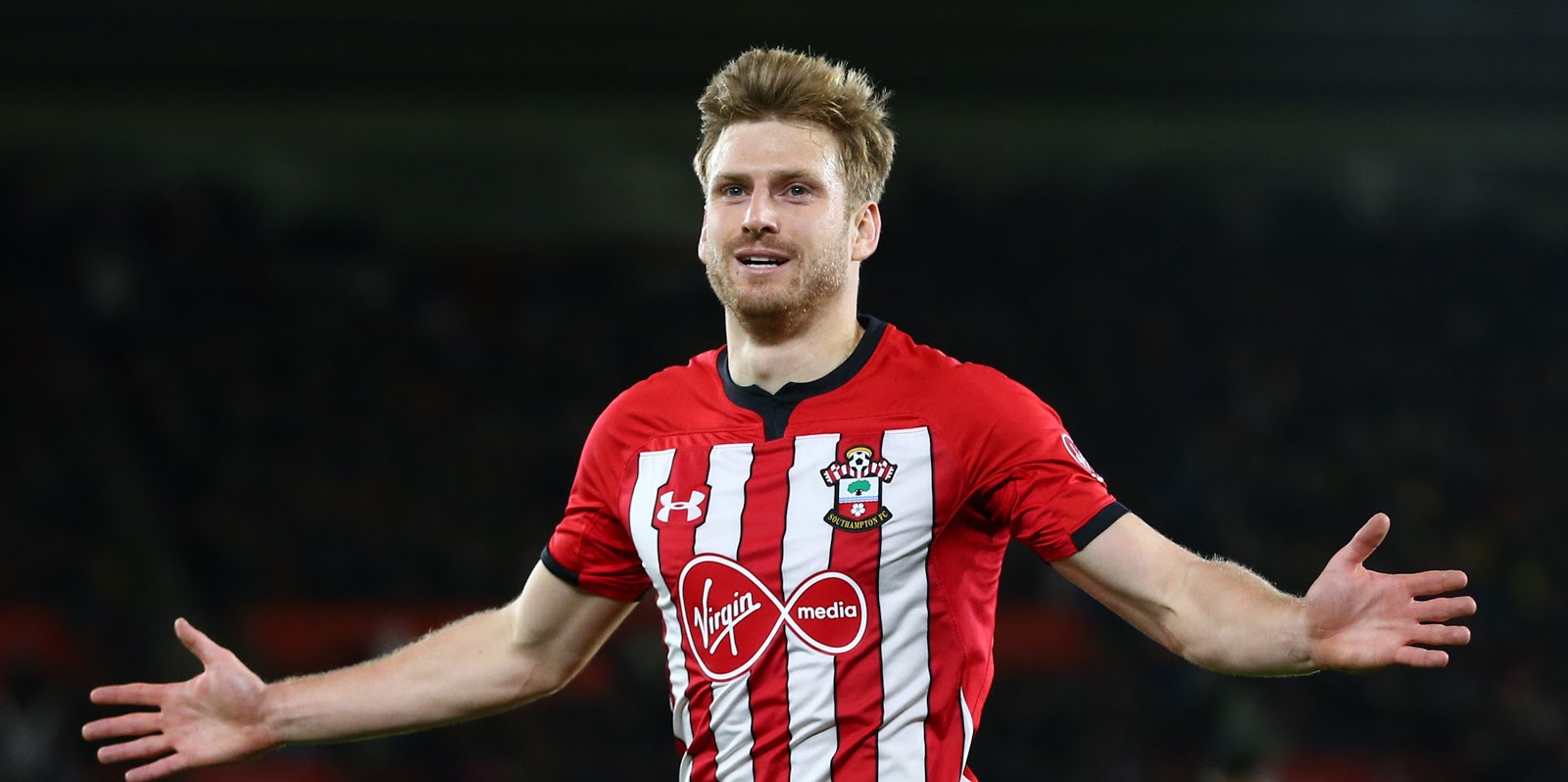 Ok, so it's a 'silly Twitter rumour' but then so was Jermain Defoe and Joey Barton once upon a time, so frankly the 'Joey Barton Fallacy' teaches us that any rumour is possible, feasible, no matter how ridiculous it seems.
And it would appear that Southampton's Stuart Armstrong currently falls into that category.
The former Celtic star moved to St Mary's some years ago for a near-£10M number, and he's been just fine down there thank you.
He's been a mostly regular starter this-gone season but it's probably true to say he's not an absolute fixture in the first team, and the story goes that Rangers are looking at him.
Why?
The Ross Wilson connection.
Rangers' new DoF has worked wonders since September and of course the two operated together for the Saints. Wilson, naturally, was the man who brought him there in the first place, and still rates him very highly indeed.
There's certainly grounds for interest, and if it wasn't for the fact he used to play for Celtic, no one would consider this story as a farce.
The fact is Rangers have history for snapping up ex-Celtic players, and doing it big style.
The signing of Armstrong would be a massive statement in Scotland, to Celtic especially, and would show just how much business Rangers mean with Wilson at the helm.
But Armstrong still has another two years on his deal so he wouldn't be pennies.
Still, a fun story with a semblance of reasoning too.