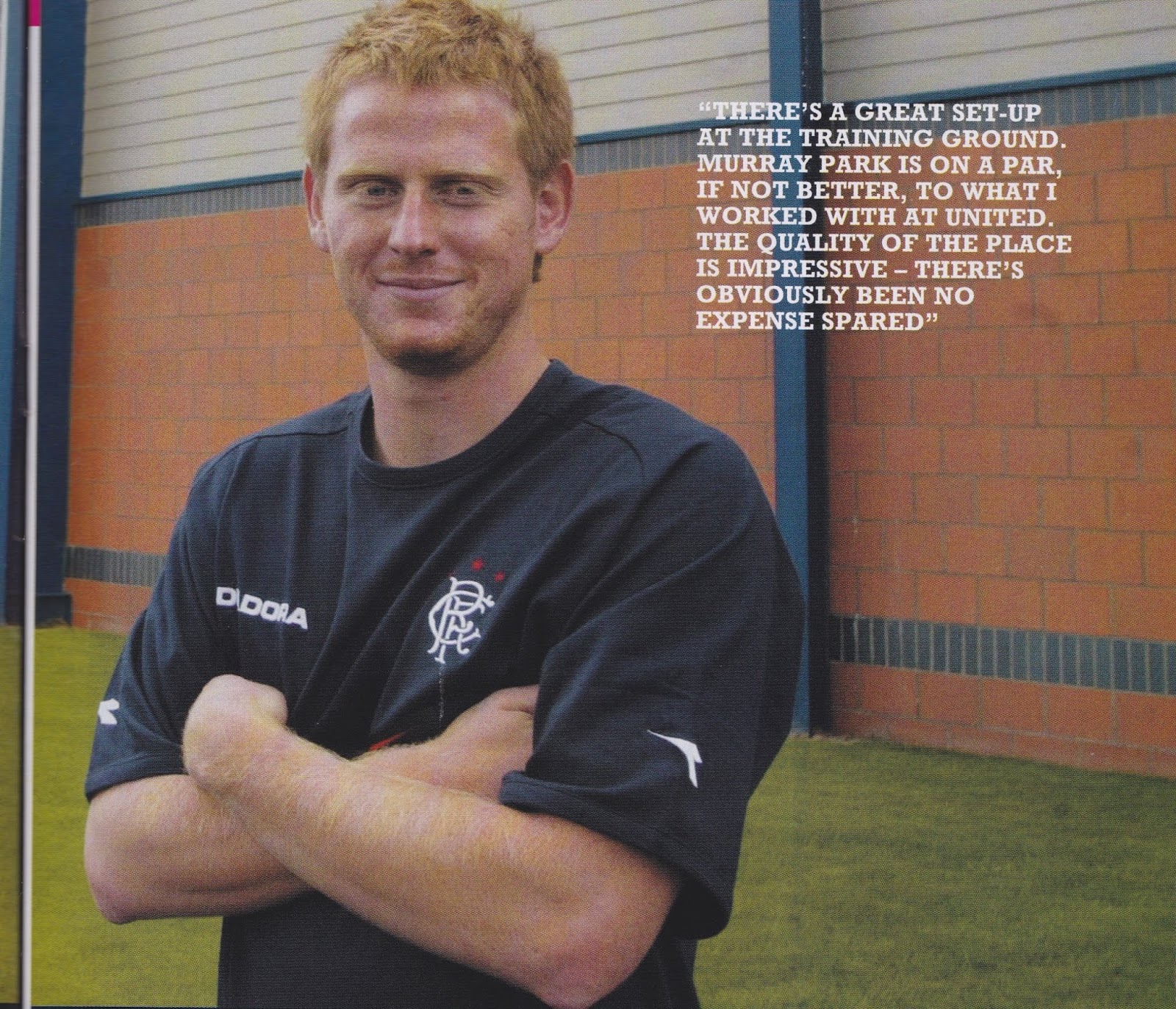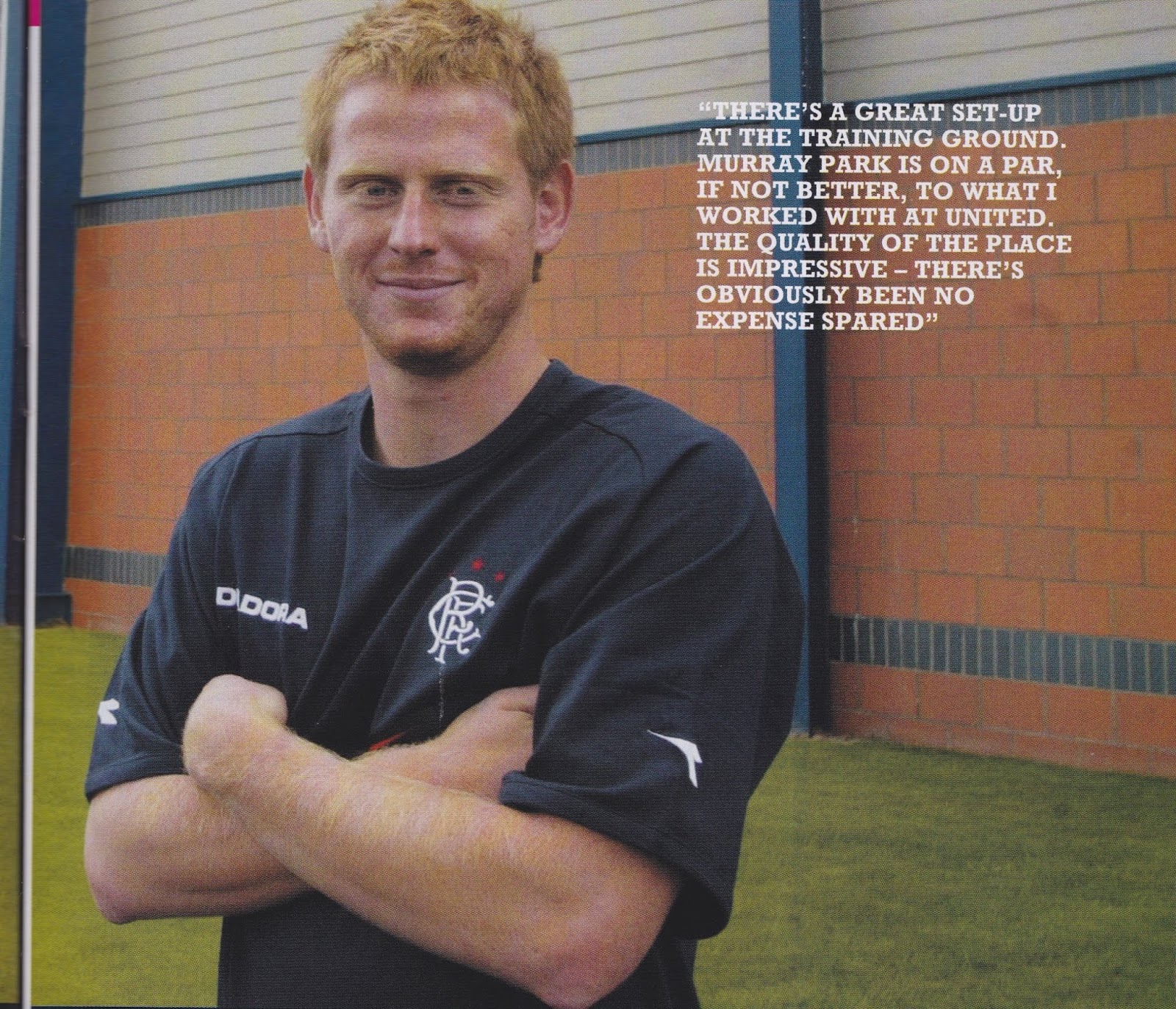 Michael Stewart is one we've covered on the site a few times, but not in any great depth.
Our last entry on him was his ranting about Jim Traynor, and how personal it became, and borderline libel, leading the BBC to suspend him.
But the former Hearts player-turned pundit has been mouthing off again about Rangers, only this time it's constructive and we must admit we agree with a lot of it.
The most notable comment he made was to outright praise Douglas Park and others for stepping up to steady the Rangers ship during these difficult times, and we have to say his plaudits seemed pretty heartfelt, as if he, unlike many others, has learned how hard for Scottish football 2012's Rangers troubles actually were and he wouldn't want to see the club in any kind of trauma again.
He said:
"Aberdeen have said they have £5m of a gap and Rangers' costs are going to be substantially more than Aberdeen's. And no matter what club you are, you are going to have no real income coming in. No matter what club you are, there is going to be a gap there, and we already knew there was going to be £10m gap to get through the season. So a lot of praise for Douglas Park and John Bennett for stepping up. A lot of credit to those guys for stepping up at this crucial time, not just for Rangers but for Scottish society as a whole. They deserve a huge amount of credit for doing that."
And he's absolutely right – Park is someone who commands a level of respect that his predecessor did not, avoiding grandiose boasting and preferring to keep his commentary to a sedentary but reassuring level.
And Stewart is bang on to say that he deserves that credit not just from Rangers fans but Scottish football and society as a whole – anything which keeps all clubs north of the border stable is a good thing, a thing to be applauded, whether it's Rangers, Celtic or Aberdeen. Jobs are at risk here whatever your shirt colour and guys like Park are being relied on to help the wee man.
It's perhaps out of character what the former Ibrox trialist has said, given his propensity to be critical about Rangers-related topics, but this is clearly a time to try to set personal differences aside and do what's best for the country.
And we're glad to have Park right now.