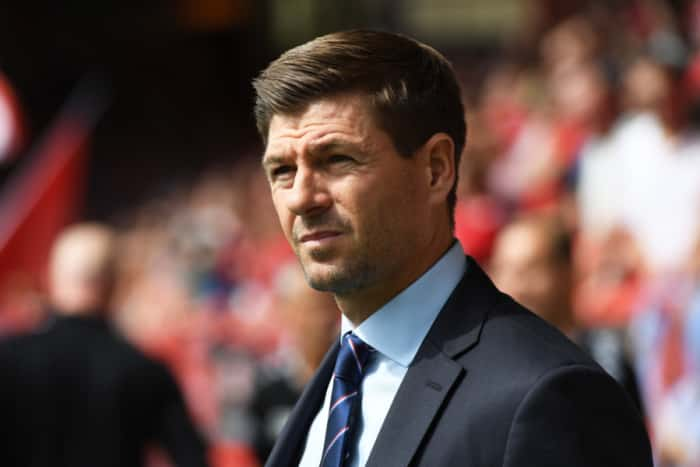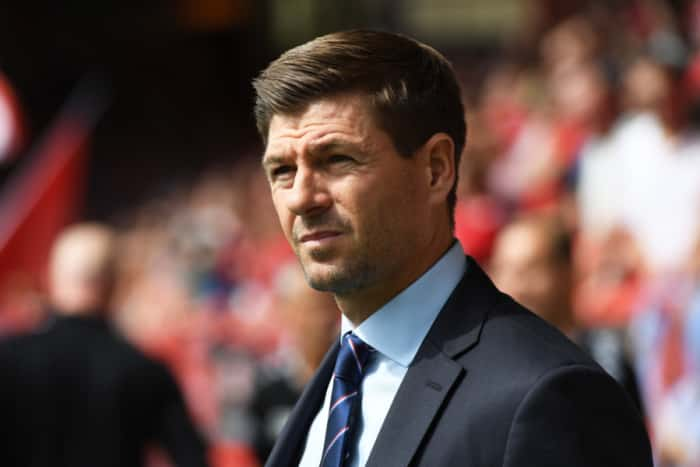 Regulars to the site know whenever we get a bad result, we're guilty of blaming Steven Gerrard for the bulk of it. And in fairness, most of you, over the past few months, have come round to our way of thinking.
We were the same with Warburton, Ally before him, Pedro, Murty and now we're calling out Stevie when we think there's something legitimate and fair to criticise.
In defence of all of these men, the prior example they all have to aspire to is the Patriarch of Walter Smith, who was just a titan of management and the level to which all Rangers managers must compare and be judged, in the modern era.
And of course, that's a little unfair, because despite their success, even Alex McLeish and Dick Advocaat couldn't match up, overall, with the titan that was Walter Smith.
But for Rangers to get back to 3IAR level, we have to be honest, and inasmuch as we've been excruciatingly positive post-Braga, we have to go to the other end of the scale here and express (constructive) concerns.
And the main one is that after fast-approaching two years in the hotseat, Steven Gerrard not only still does not grasp the SPL and domestic football, but he's had more time than anyone since Walter Smith to do so, and instead of making progress, thanks to the horror slump of the last two months, he's now going backwards.
Rangers are no longer the fearful marauding machine they threatened to be in December – they're a bunch of wimps managed by a team of men who don't understand the league they're in or indeed the country.
We don't have a strong physical team able to handle the rigours of the SPL, we have a group of lightweights who don't grasp the demands of domestic competition, while managed by a coach who still doesn't understand what the SPL takes after almost 24 months.
It's comical to say it, but Gerrard is already one of the SPL's longest-serving managers. Derek McInnes, Stephen Robinson, Tommy Wright and Ross County duo Ferguson and Kettlewell are the only ones who have had the job longer, and he's been given more goodwill by the supporters until recently than would be reasonably expected given the budget and lack of silverware.
The European adventure has certainly bought him slack, but now after nearly two years of domestic failure, we seriously have to consider our options.
Again, we're not calling for his head right now, but we're starting to wonder now if we should.
Gerrard is showing no signs of being able to turn this Rangers into a serious title-pushing Rangers. Two winter breaks in a row have seen a complete capitulation in January onwards, and if the pattern is to continue, next winter's will be even worse than this. He's admitted now he's considering his future, and that's about as explicit as it gets.
Is he the right man? The right man makes a winning Rangers, and that right man doesn't have a name, apart from Walter Smith (even though we do like Tommy Wright a lot). Steven Gerrard is not making the domestic winning Rangers that he simply should have by this point, and that casts doubt on him being the right man.
We are still second in the league, but 55 is gone for this year, and sadly, recent events have majorly doused optimism things will be any different under this manager next season.
It's starting to look like the definition of insanity.