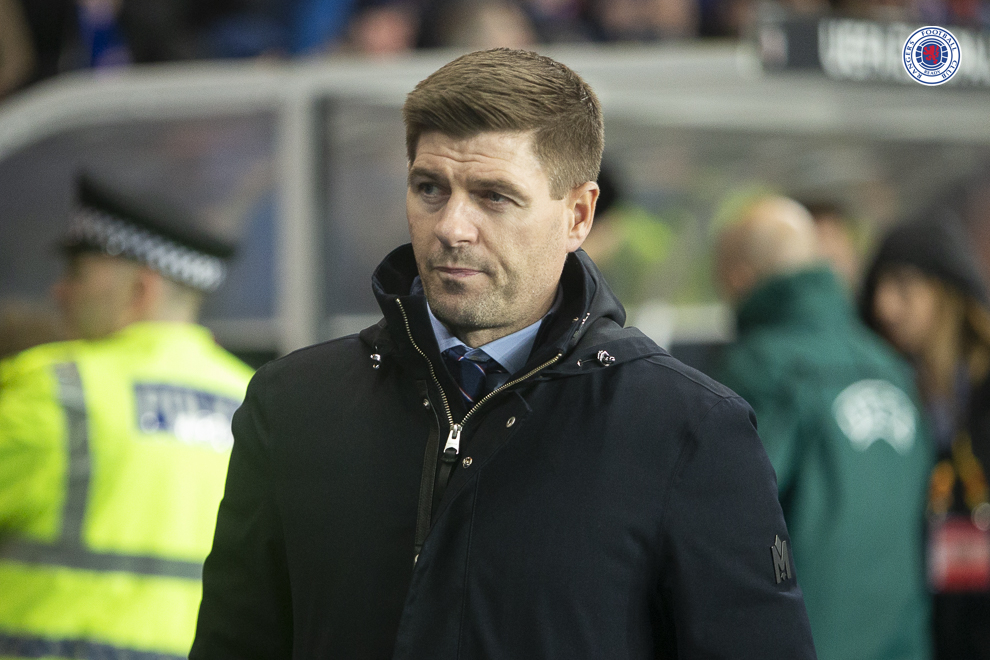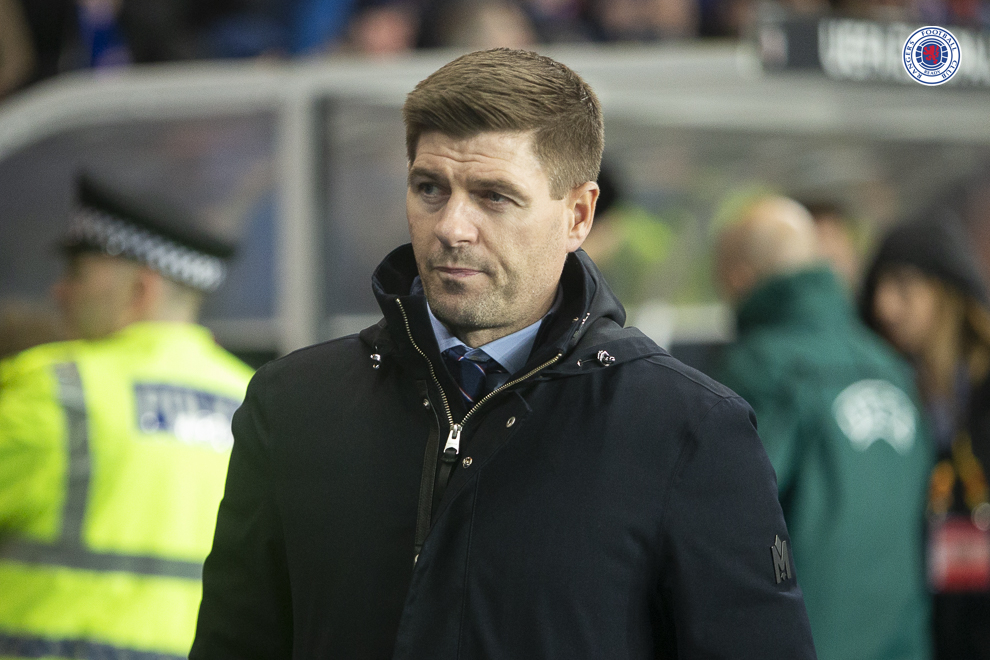 It's the night/morning/afternoon after the atrocity before, and we're coming to terms with just what an absolute clusterf*ck we witnessed at Tynecastle.
A couple of us here at Ibrox Noise debated beforehand what the outcome would be – one was 100% confident we'd lose, the other left it in the hands of the Gods as to which Rangers would show up.
In effect we were both right.
But in this entry, we're going to be specific. We're going to call out a number of players who have let this club down in recent months, and in this particular one it's a surprise mention:
George Edmundson.
After his goliath performance against Braga where it appeared Steven Gerrard had found the right man at last to fix up the defence, with a near-faultless display, the former Oldham man was back at his level with an absolutely diabolical performance in Edinburgh, filled with errors, rotten positioning, handballs, and repeated wasteful attacking headers with the goal at his mercy.
It's not like we want to slaughter him, he seems a genuinely good kid, but his display at Tynecastle was up there with the worst we've seen this season from Katic at his most inept, Helander at his and Goldson completing the set.
Of course, it's not all Ed's fault – he was a symptom of the disease that is Rangers' persistently diabolical domestic form – while he was outstanding in Portugal, it's not like he ever stood out in the league.
Indeed, his two outings with Goldson recently were shambolic – no communication, no understanding, and tonnes of shipped goals.
He made numerous criminal errors against Hearts, although he ironically wasn't at huge fault for the goal. But nevertheless, if this and other domestic atrocities are to go by, Edmundson isn't the right fit for the SPL.
Hasn't stood out bar that one European match, just like Helander hasn't bar Porto.
Rangers' defence is a never-ending nightmare, and sadly the youngest stopper of the lot isn't the standout we hoped he was.