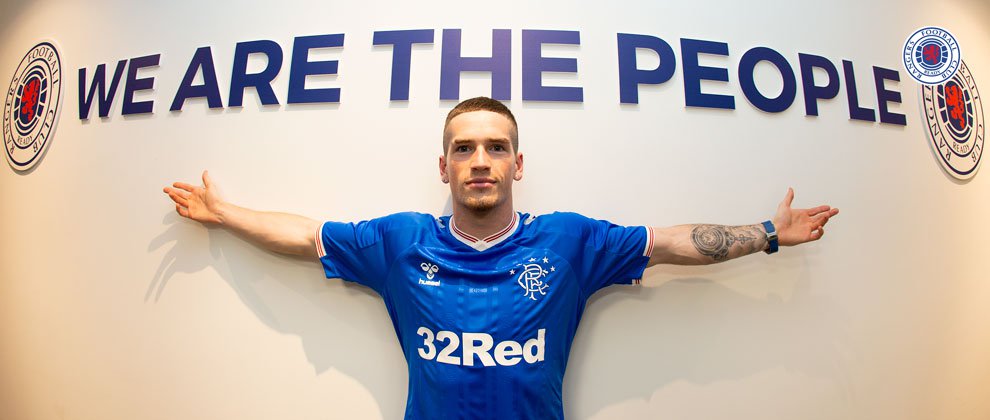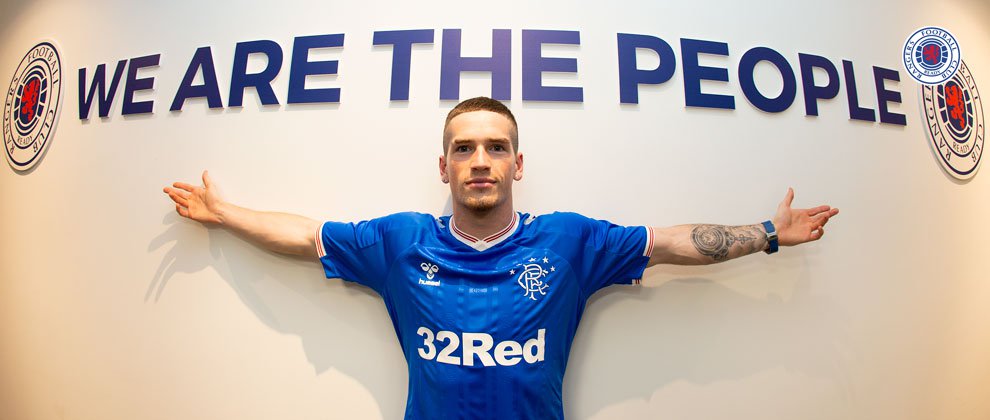 Over the past week, if one player's name has cropped more in negative tones than others it's been that of Ryan Kent.
It's even got the point that fans at Ibrox have started booing the winger, exasperated that they are over his admittedly visually unimpressive performances.
So, what exactly is going on with the second most expensive signing in Rangers' history?
First off, the groans aren't helping him – there's no doubt Ryan Kent that plays for Rangers now isn't the same Ryan Kent who plied his trade with us last season. And he's also not helped by being played much narrower than he did last time.
Remember all the times he'd get wide and hug the touchline, and have freedom to cut in? Now the attacker seems to be playing as a 10, and he's just not getting the space to run at defenders any more.
Former Rangers defender Steven Smith also made a very fine point – at one point v Livi Kent passed negatively, instead of taking his man on. Kent of last season would have, and it appears to have affected his confidence.
We know fine well how good he is, but we get the impression there are a number of factors at play here:
1: He's not, as we say, being played as a winger this season. That clearly doesn't help get the best out of a winger.
2: He cost £7.5M – while it's not a tonne of money in today's market, it's still a lot for a Scottish club and at only 23 there's pressure on him to perform.
3: Easily the most underrated factor here – Ryan Kent did NOT get a pre-season. He didn't get a full chance to integrate with the new players in the squad – he was thrown straight in with a lot of players he didn't know that well (Jones, Aribo, Edmundson, King, Hastie et al) and didn't get a prep with them. Look at the difference having a pre-season has made for Borna Barisic.
In short, Ryan Kent has a tonne of mitigating factors for both not being the player he was last season, and lacking the confidence right now.
As MOCBear rightly says, booing our players is simply not acceptable, and booing one who always works hard as Kent does is even worse.
Yes, his head occasionally goes down, and yes he sometimes pulls his socks up rather than retrieving the ball if he loses it, but when it comes to players who don't hide, Kent is well up there and doesn't deserve the abuse.
Don't forget, he chose to come to Rangers – he had a lot of interest, but it was Rangers he wanted.
He wants to be here, and he wants to win things with us, for us.
Give the boy some space to get his confidence back, and the ability will eventually flourish.