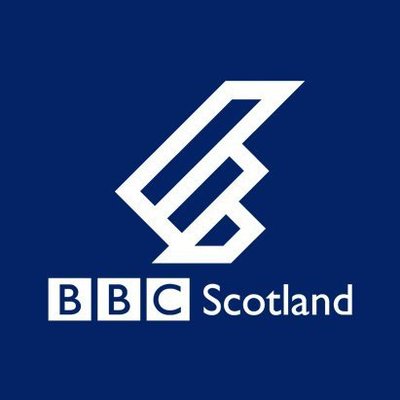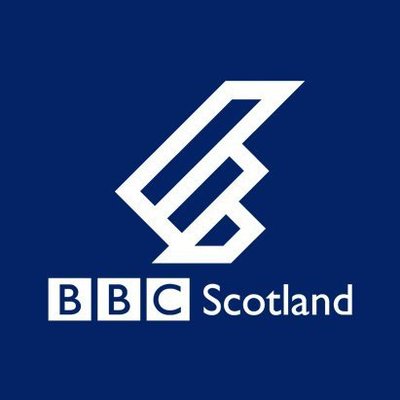 We didn't cover this one at the time at all, but with a moment to spare before today's cup clash with Hamilton we thought we'd have a look at Michael Stewart and his dumping by the BBC.
This is an interesting one, very interesting.
Michael Stewart is a well-known Rangers hater. Sources close to the former Hearts star have told us just how anti-Rangers he is, and stems, likely, from his failed trial at Ibrox.
He is free to get in touch with us directly to dispute this, and we'll listen, but we know it to be true.
However, recently he went on one hell of a rant on the BBC about Jim Traynor over the Alfredo Morelos gaffe – instead of criticising the mistake Sky Sports made in translation, Stewart blamed Traynor directly and called his character into question.
Now, the thing we find most intriguing about this was that rather than sweep it under the carpet and/or borderline endorse Stewart's anti-Rangers sentiments, as we'd expect a Rangers-hating group like Pacific Quay to do, they instead castigated and axed him for the best part of a week.
They heavily criticised his conduct, his professionalism, and made it clear his commentary was unacceptable.
This is a very, very intriguing turn of events for Rangers.
It's the first time, in a very long time, the BBC have done something pro-Rangers.
Because quite simply, it was. Axing someone for attacking Rangers is a move in favour of Ibrox, and perhaps, maybe, just perhaps, this was a subtle olive branch being offered in the first step between reconciling the broken relationship between the two.
Don't get us wrong, there's 8 years of rubbish to sort out before anything like normality returns, if it ever should, but this was definitely an offering.
By banning Stewart, by publicly suspending him and making it clear they did not endorse his anti-Rangers anti-Traynor rant, this was definitely in favour of all things Govan.
True, Traynor used to work for them, and we assume the man still has some close contacts inside BBC Scotland, but that sentiment isn't enough to get a man fired/suspended just purely because he said some stuff about an ex-BBC employee.
No, this is more, and we're very interested to see how this develops – because remember, the fractured relations between the club and the BBC stops fans getting insight from the club with regards media duties with said group.
In short, we don't have to like each other to work with each other, and it's to the benefit of most that this idiotic stand-off be resolved.
The BBC have now done something to possibly set that in motion, and we'd like Rangers to respond to it.