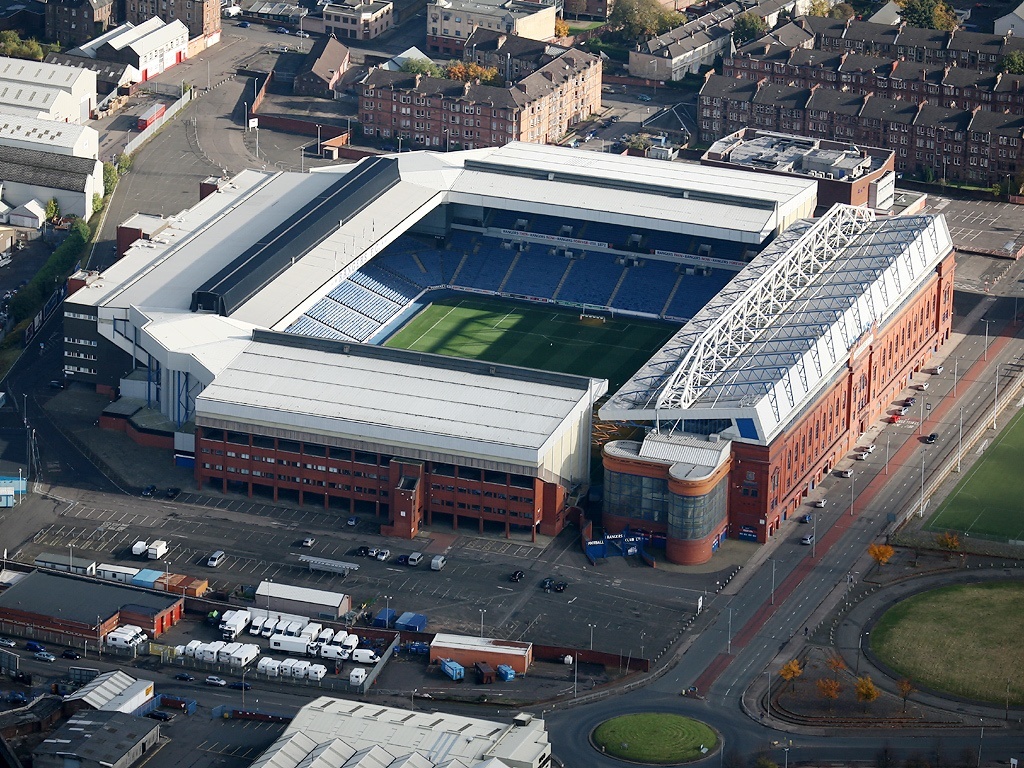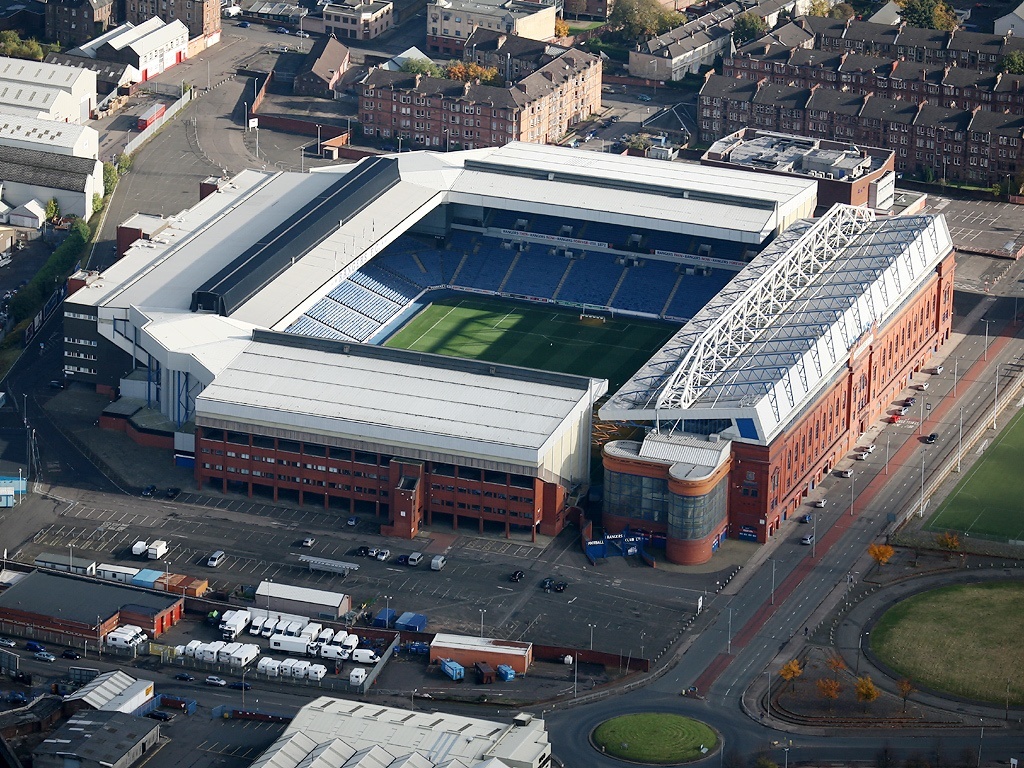 Steven Gerrard may have inadvertently revealed just why Rangers' post-winter form has been so utterly poor, after the recent admission the pitch at Ibrox is 'awful'.
The turf in Govan is cutting up and is frankly a mess, which is rich for us to complain about plastic pitches we suppose, but Ibrox groundsmen are working overtime to get it in a state of acceptability.
But in the meantime, the football Rangers have played at home, such as Ross County, St Mirren, Stranraer and Hibs, just hasn't been good enough and given Rangers play deck-based possession football, the shambolic pitch certainly isn't helping.
We look at the ball trundling so badly on those artificial surfaces, and Ibrox's pitch being in disarray doesn't help it do the opposite at home – while the pitch is of course the same for both teams, the visitors invariably play physical football, trying to stop Rangers, while Rangers just try to play.
And a bad cut-up surface is going to aid attritional football much more than flowing play.
The sooner Rangers can get that surface to a decent level again, the sooner we'll be able to play our game better.