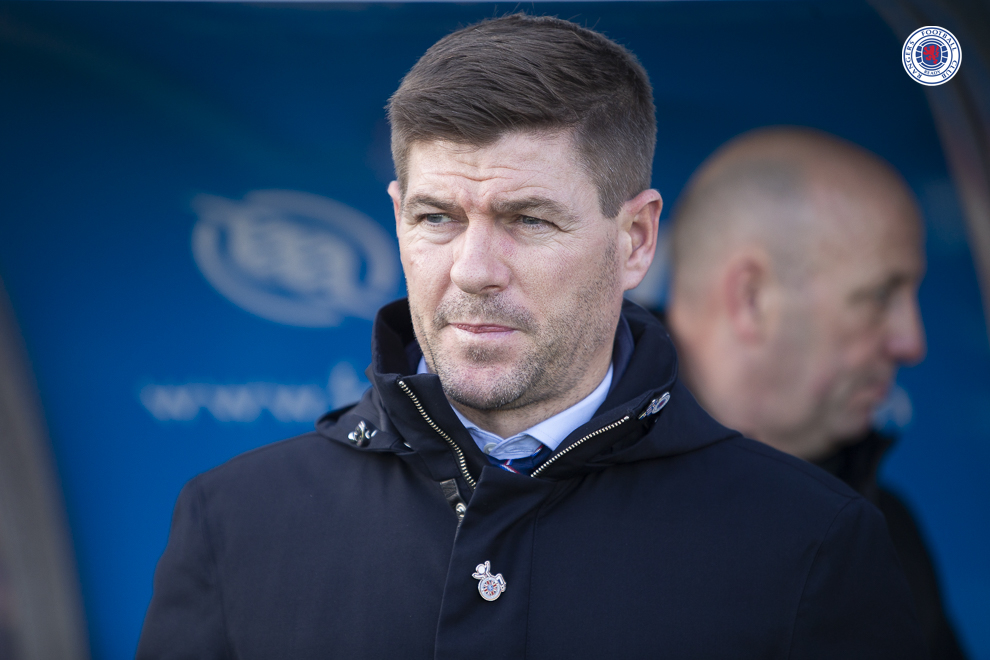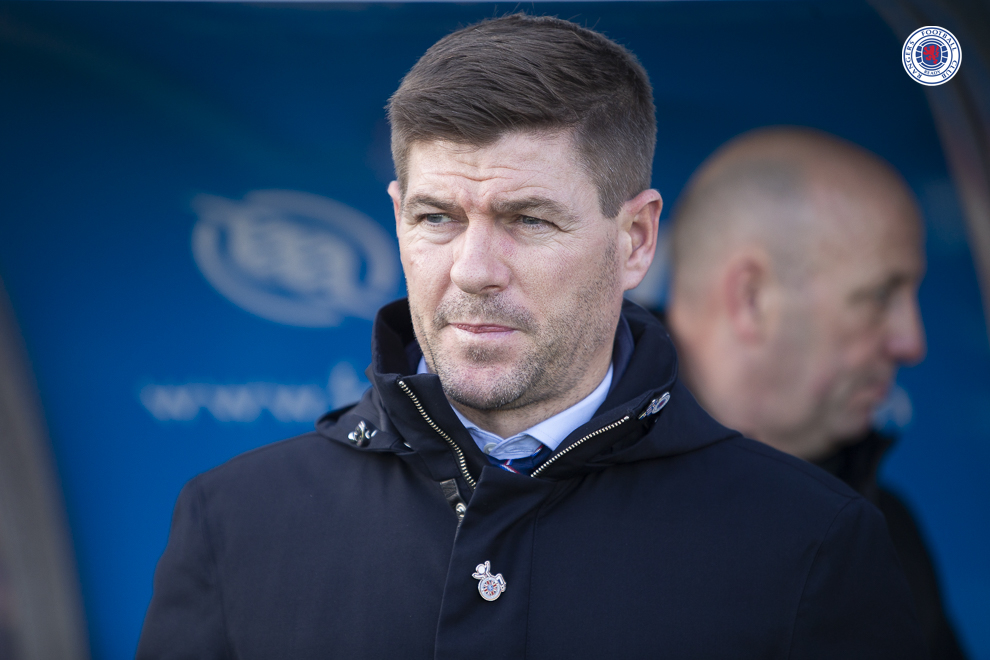 Rangers' form this calendar year has been a topic of much scrutiny, with a post-winter break seeming to ruin the rhythm and leave us in a state of 'stodgy'.
However, there's more to it, and when you consider football is and always was a results-based business, in fact the stats over this winter (and indeed season) reveal the truth about Rangers' form:
Hearts and Aberdeen.
That's right, especially in the league, these two sides have been Steven Gerrard's bogey teams, with four losses or draws against them countering just two wins, both 5-0 and both at home.
Rangers' weakness this term is dropping points to these two specific teams, and the only win against Hearts was when the hapless Austin McPhee was in charge.
For all the talk of formations of form of players injured, it's as binary a notion as overcoming those two sides which is the difference for Rangers between winning the title or not.
It's not even about Celtic any more – we've beaten them, outplayed them, they're yesterday's news.
No, it's about getting the results in the league v Hearts and Aberdeen that could well be the difference between Rangers winning 55 this season or not.
After all, Aberdeen stopped Gerrard in both cups, and despite the Gorgie side's horrendous start to the season, they have an Indian sign over Rangers.
Get the wins against these two and Rangers can win the title.