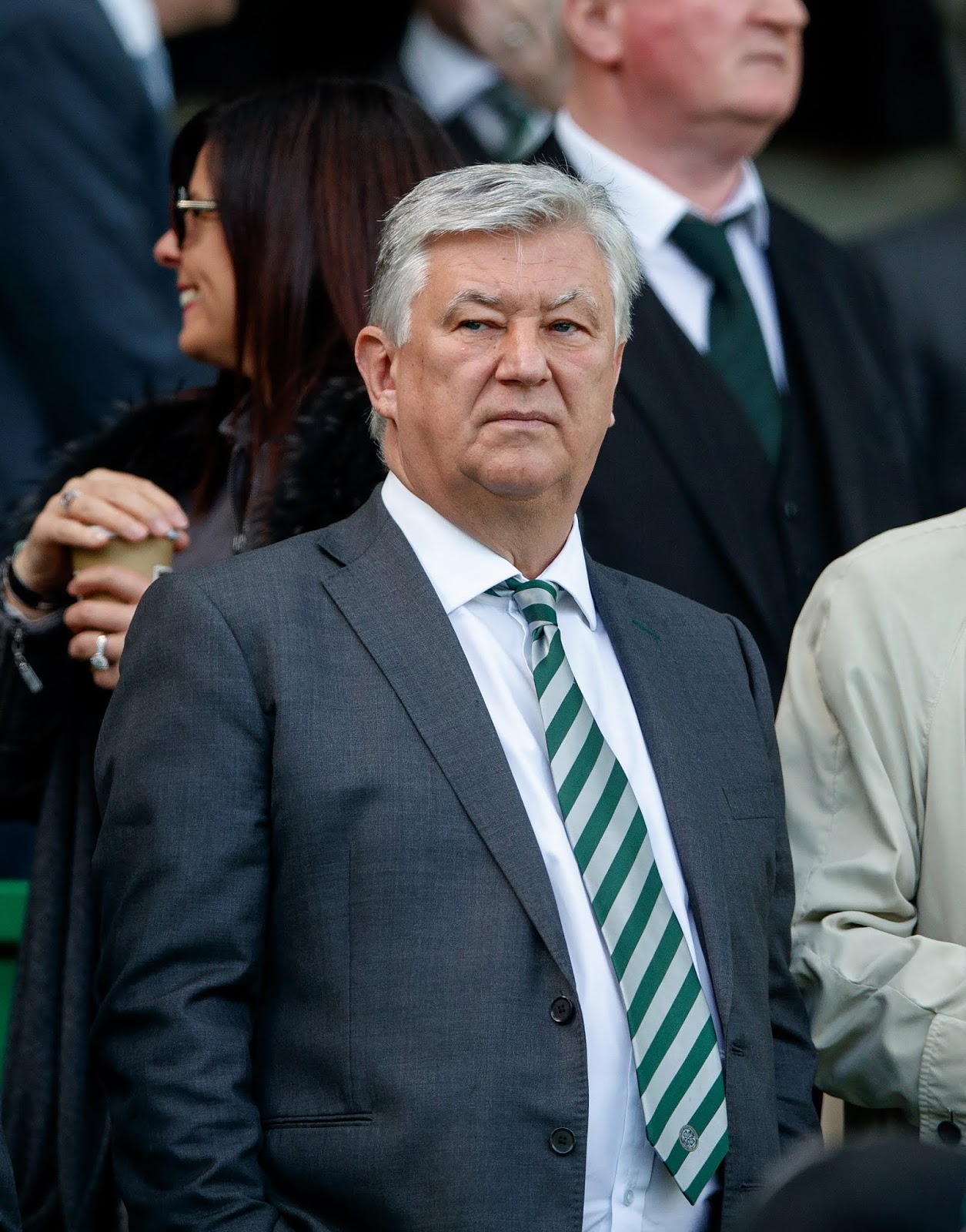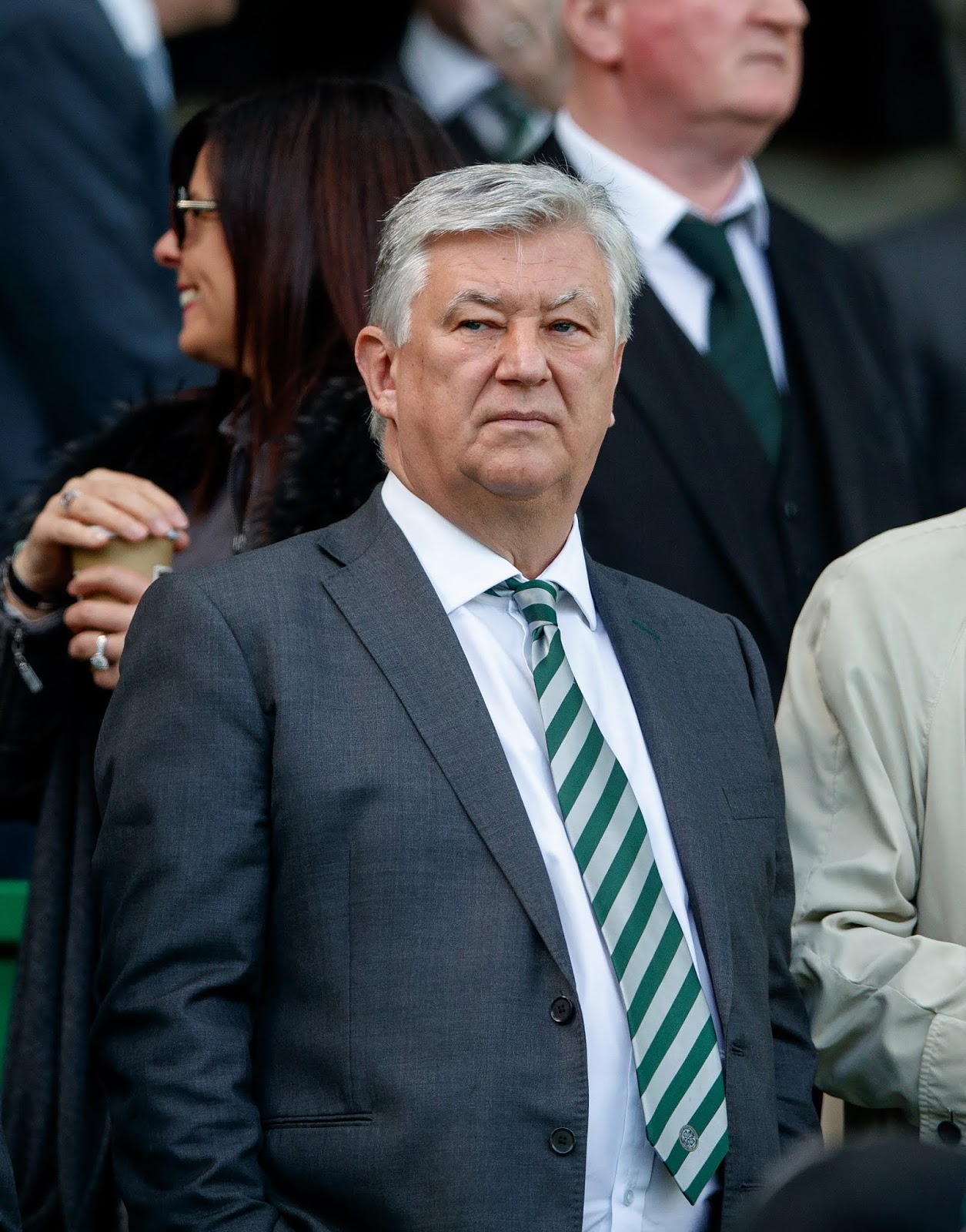 Ibrox Noise's Derek touched on this topic on Sunday, and we want to revisit it, to really look at the catalogue of calamity which led to this point:
Alfredo Morelos gets a booking – right or wrong, it barely matters any more.
He gets a second one, definitely correct, for simulation.
He then gets a third, for that stupid gesture or some alleged tunnel fracas. We honestly don't know.
He's threatened to be cited, but the third booking emerges as the technicality that he can't be, and therefore that's why it 'took time' for a charge to be cited – because 'legally' it later emerged it couldn't be carried out.
Rangers, as a group, then get an unprecedented charge relating to those events and ones at Easter Road.
Quite literally, the SFA have made a trumped up and 100% fabricated charge in order to get Rangers as a whole because they couldn't get Morelos.
Now, we're no hypocrites – quite frankly the charge against Ryan Christie, while the kid is a bit of a cheeky chappie and a touch dirty at best, was a complete load of baloney as well. So no one could accuse us of being blue tinted specs here.
Indeed, what appears to be happening at the annals of the SFA is the country's governing authority is losing what little control it had in the first place, and applying BS charges all over the shop.
There appears no intrinsic philosophy at the SFA, no rigid set of guidelines – it seems to be Ian Maxwell and Clare Whyte making sh*t up as they go along, seemingly under the payroll of Parkhead and yet managing to mess that up too.
Scottish football is the most ludicrously run 'first world' country there is, the standard is abject and the more it happens the more preposterous it gets.
The charges at Rangers are simply a case of trying to 'even things up' following the Christie stuff, and we can almost hear Lawwell in aggressive hushed tones telling Whyte what's what.
And it's Rangers who suffer, as always.