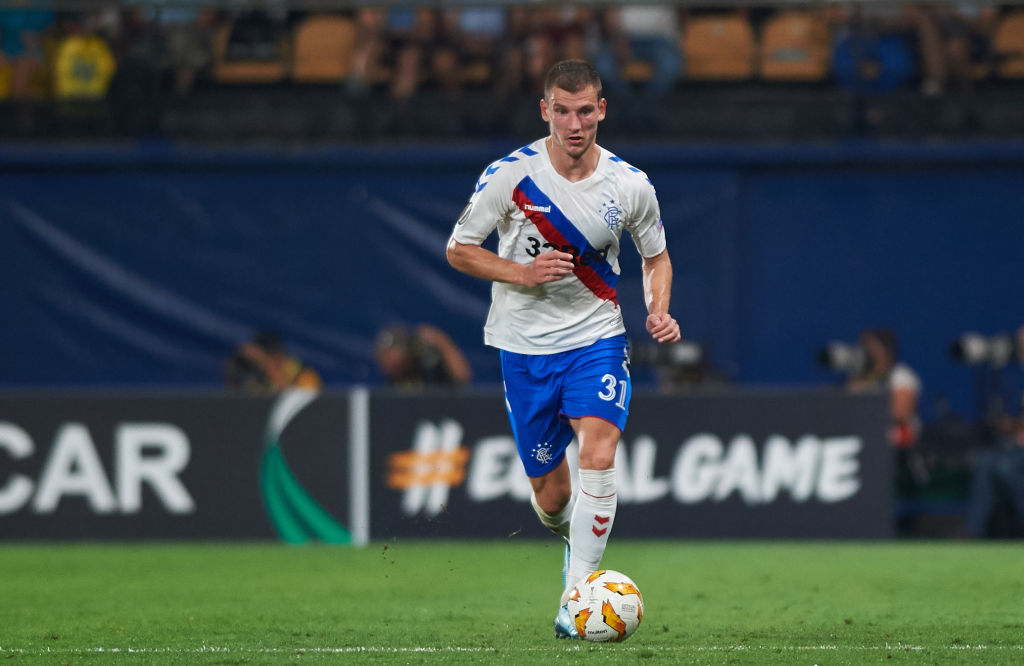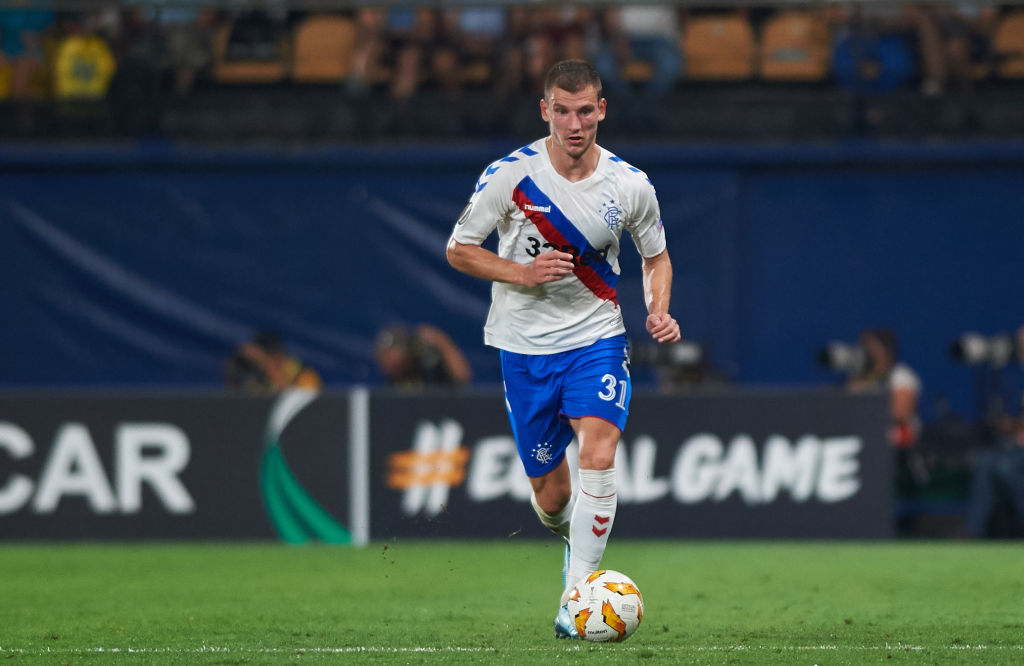 Rangers' stunning end to the first half of the season including astonishing exploits in the Europa League as well as win at Parkhead has led to big numbers and big clubs taking big interest in our big players.
Ibrox Noise takes you through player by player of the stories so far linked with big-money sales. Whether the club would sanction any of these is another story, but these are the mooted suitors.
Glen Kamara:
This has been simmering for a while – his stock simmers similarly, and he plays enough for Finland and enough for the club to be considered a prize asset even if he admitted earlier in the season his form hadn't been the best so far this campaign. Arsenal are said to be looking at a January bid, but given the type of player he is, his age, and his caps, Rangers would not let him go for anything even remotely modest. He'll take big money to prise away. Around £20M
Borna Barisic:
His heroics at Parkhead (and in the UEL) have not gone unnoticed and this-now star of European football has become utterly hot property. If Trent Alexander-Arnold with similar stats domestically but not in Europe is worth around £100M, we couldn't guess what an arguably better FB in Barisic is valued as, despite being in the lowly SPL. His stock is now sky high and Roma and Milan, to name just two, are interested. We'd certainly expect massive money for such an asset – £40M. But we'd rather not sell.
Alfredo Morelos:
Despite another no-goal Old Firm and his red card, it's not like he became a bad striker overnight. He was absolutely world class the first half of this season, and only four superstars of football had more goals than him last calendar year. He was staggering in the UEL, and his domestic form too pushed his value into the stratosphere. Newcastle, Villa, West Ham, and a host of European clubs are linked with a move for him, but the club have promised he's going nowhere in January. To reverse that decision would take a crazy bid well beyond the £25M Scottish record for Tierney.

Others:

Ryan Jack:
We're hearing murmurs some clubs down south have taken note of his amazing last 12 months, and while we have neither names nor numbers for you, he's an integral part of Stevie's Rangers and he's kind of unsellable. He's where he wants to be and there's just no chance he'd be sold for anything beyond ludicrous cash.
Jordan Jones:
While he's not a prized club asset and hasn't broken into the first team, an NI international with his performances on the world stage and domestic record at only 25 isn't a player we'd sell for buttons, despite his not being part of our plans. Middlesbrough are said to be looking at him and we don't need to sell him, so Rangers could easily get a few million for this lad, if a sale is deemed suitable.
Greg Docherty:
Not part of Stevie's plans either, but a fine player, Docherty is certainly worth a bit of money at his age and with his performances at a fine level last season in League One – he is near-certain to get his move out this month, with Peterborough credited with interest. It won't be £50M but Rangers will look to get a very healthy profit on the man they shelled £600K out on two years ago.
In terms of the big stories, these are the main ones doing the rounds.