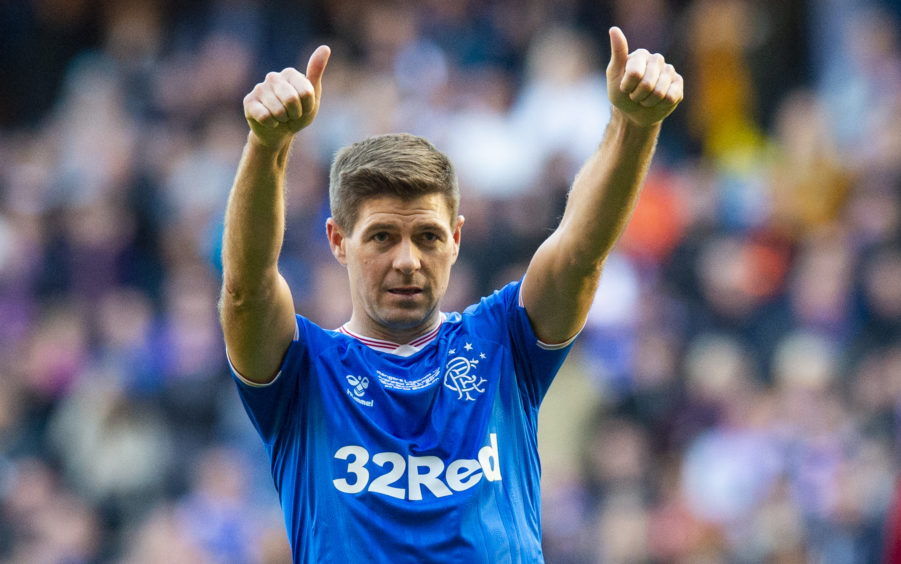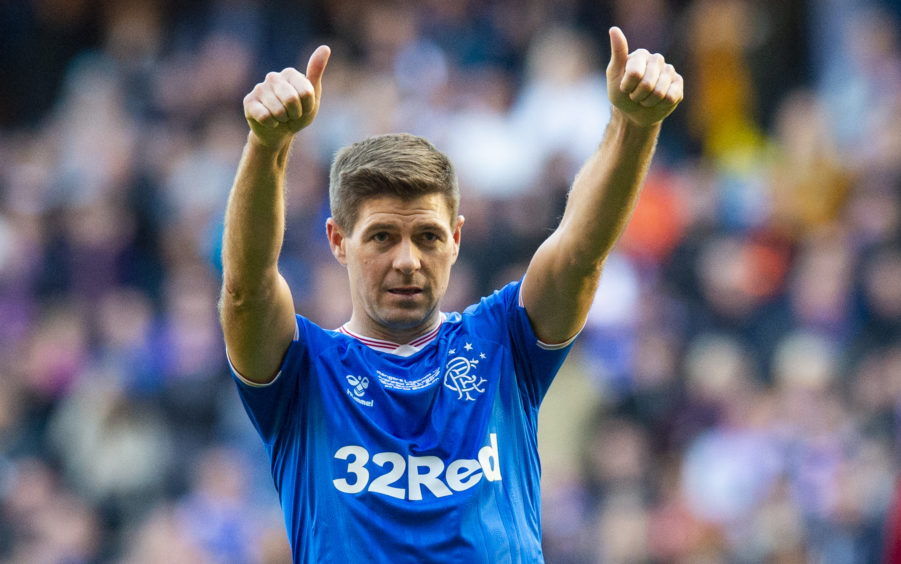 Steven Gerrard has made Peter Lawwell and Celtic look even sillier today after the Rangers manager confirmed he would endorse any help Rangers gave Scotland with regards to fixture adjustment for the upcoming playoff qualifiers.
Of course, Celtic and Lawwell refused to help Rangers in 2008 on the infamous grounds of 'Sporting Integrity', something which has been lampooned and lambasted ever since for the farce it was, and Gerrard's admission today that he nor Rangers will stand in Scotland's way to help the national team in terms of accommodation only highlights the maturity of Rangers' manager and the pettiness of Celtic.
He said at his weekend presser:
"We'll go with the flow and if it means us skipping a game or adjusting a game we'll do everything we can do to support, that's what you've got to do."
Compared with the nonsense of 11 years ago and Celtic's steadfast refusal and frank rejection of helping Rangers on the grounds of completely fantasy it shows Rangers are still the club in Scotland for dignity and sportsmanship, and we agree entirely with the manager.
This is not to say we're big fans on this site of Scotland, albeit with Ryan Jack's rise in the NT we're softening a little, but nevertheless we accept accommodating the NT to help them get to the finals next year.
It's the right thing to do.