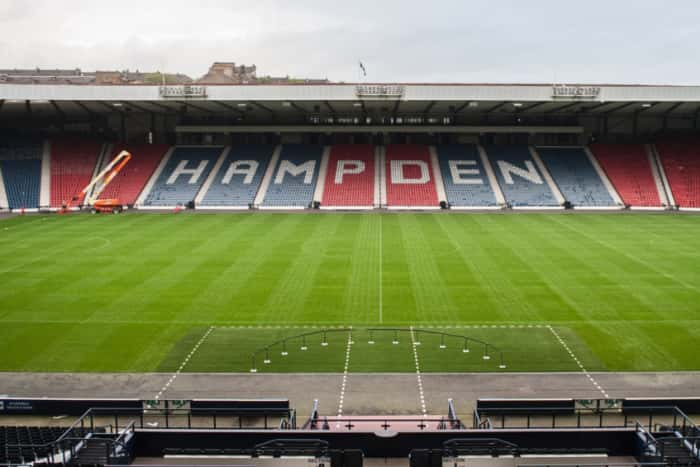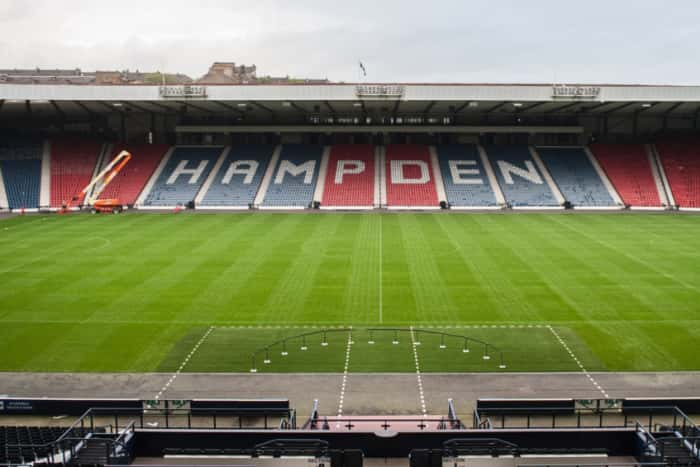 As readers consuming our output today will have noticed, we're having a look at Scotland, and given it's the international break it seems extraordinarily apposite to do so.
And right now it's becoming apparent that Steve Clarke's stunning spell as Kilmarnock manager was like Claudio Ranieri's at Leicester – the right man in the right place at the right time. Or, as it's more commonly-described, 'a fluke'.
Clarke is a career managerial failure. Aside that bizarre aberration at Rugby Park, his entire management career has been as lackey to real managers or as an unsuccessful coach in England's lower tiers, if we include Reading.
But his spell in Killie made him look like arguably the best manager under the saltire, and his rotten conduct towards Rangers went rather unchallenged.
Now he's being exposed at national level and giving us the worst Scotland team we've ever had.
Let's look at the get-out clauses:
1: Scotland don't have good players.
Ok, that's the only one. Well guess what – the national coach is the one who picks them, and this is the same coach who thought Eamonn Brophy was good enough to represent his nation.
We saw a very accurate comment made recently – the obsession with this NT over picking English Championship or League One players is part of its downfall.
The SPFL might not be littered with world class talent, but the last time Scotland was any good it was filled with players from Rangers, Celtic other SPL sides and English Premier League teams.
2007, look at the team that just missed out to Italy:
Gordon, Hutton, Weir, McManus, Naysmith, Brown (Miller 74), Fletcher, Hartley, Ferguson, McCulloch (Boyd 90), McFadden.
Hearts, Rangers, Rangers, Celtic, Everton, Celtic, Rangers, Man Utd, Celtic, Rangers, Rangers, Rangers, Everton.
Now it's all dross from the Scottish Championship and EFL League One.
And it's Clarke picking them.
We can't help feeling this lad and his anti-Rangers rhetoric is one of the many things hurting him. And we can't help enjoying his plight at the NT after being heralded as the saviour.