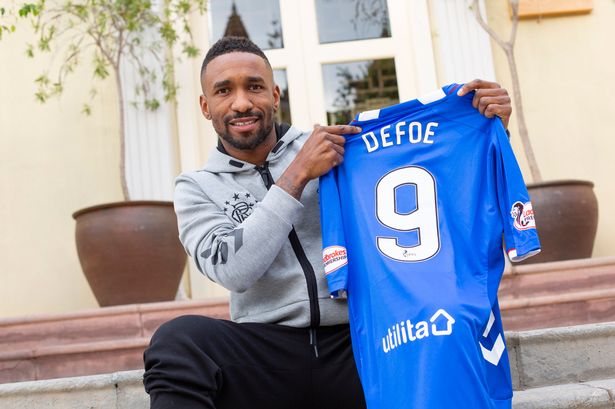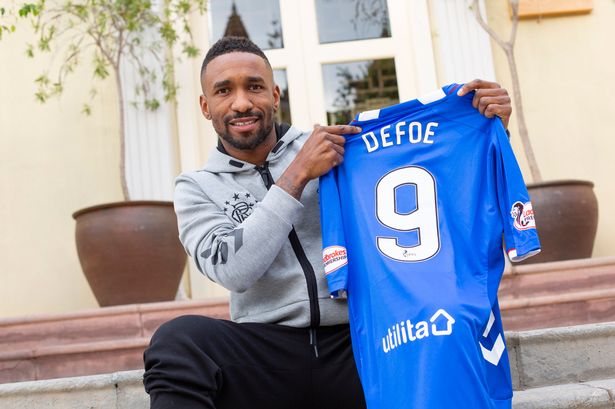 With Ryan Jack working on a new deal to make him one of the club's best-paid players, top-of-the-table Rangers are also in talks to get Jermain Defoe signed up permanently, Steven Davis-style.
Jack's deal currently expires in less than two years, and Rangers are keen to tie him up long-term on a bumper contract, a process which is presently in the works, but it's the additional deal for ex-England international Jermain Defoe which has grabbed attention lately.
The former Spurs striker is technically still a Bournemouth player, and was signed on a very unique 18-month loan deal, which is actually three occasions of a six-month deal which gives the Cherries first-refusal on a recall during each subsequent transfer window following his January move, something which they did not do this summer and likely never will.
His hot form, which is entering into the realm of ridiculous, has earned him talks with Rangers over a permanent deal, although the striker turns 37 today and any deal is unlikely to be quite as long as one for Jack.
Steven Davis, for example, clinched himself a one-year deal, and at age 34 he probably couldn't have hoped for much longer, but the presumed proviso is the NI international will just keep on earning extensions and new seasons for as long as he can prove his ability to cut it at the top level, something he is doing pretty superbly, and the same condition would surely apply to the ex-England international.
Over the next month or so it is very likely Rangers could announce two of their key men on permanent and long-term deals.
And there's not a fan who would complain about both Defoe and Jack being our very own, regardless of contract length.