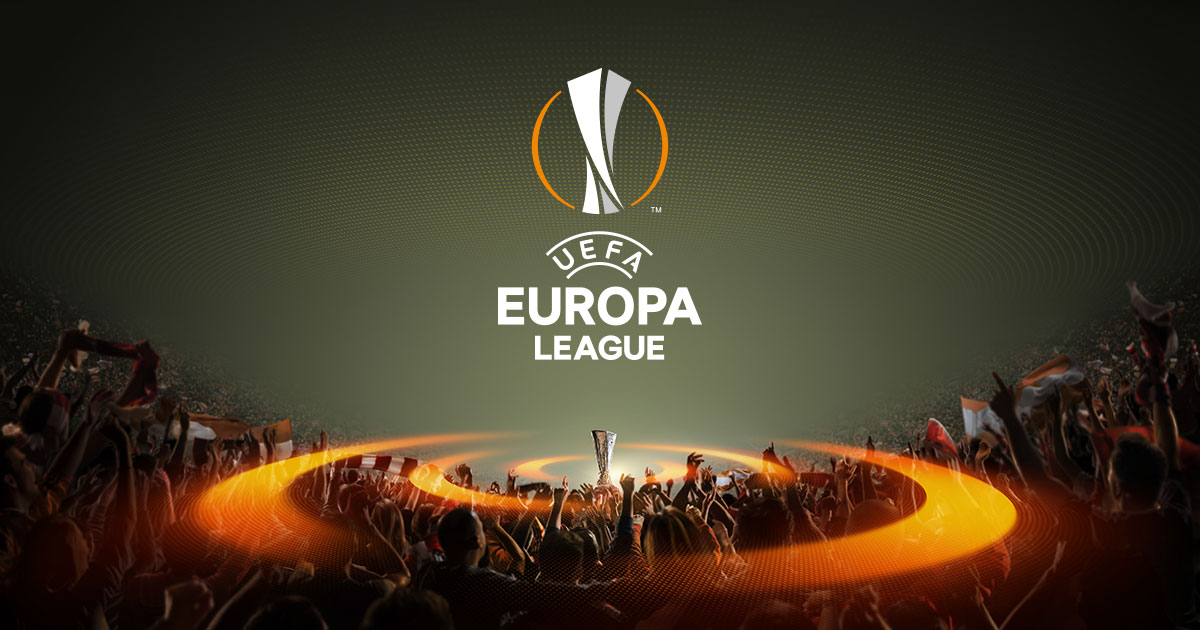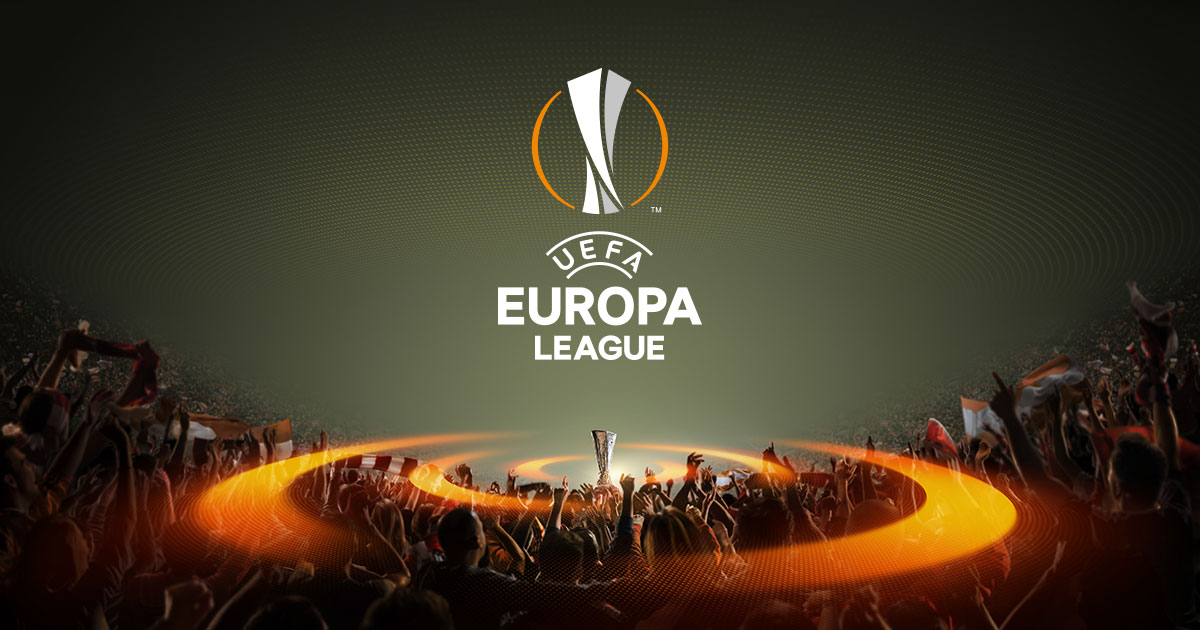 Whatever you've read in the press from Legia Warsaw players bumping their gums about their chances of beating Rangers, their lowly 8th place in the Polish Ekstraklasa gives some idea of what form they're in.
Three draws in the last five matches give some picture of the kind of performances they're putting in right now, and while they only have two losses in the last 14 fixtures, 5 draws means they've only won half of all their matches.
Rangers, in present form, definitely have the beating of this side.
Legia's European form too has been far from convincing. A draw in Gibraltar, a win against 10 men, before they struggled their way to this play off round with yet more draws, Rangers, if the team that has surfaced this season shows up again, if all is pure and holy, will prevail.
Indeed, Legia only have 6 goals in 6 legs, compared with Rangers' 19. It's a staggering gulf, but there's a big catch.
Legia have scored 6 and conceded none. Absolutely none. Their defence has been watertight.
Rangers, despite that 19-goal haul, have conceded a few. 3 in total. By no means awful but 3 conceded in 6 matches at this level is still enough to show your opponent a little respect.
We expect, if Rangers play as they can tomorrow, a good result in Poland. But while the majority of stats favour Rangers, Legia's miserly defence is certainly worth respecting.
That said, they've never faced Alfredo Morelos before…