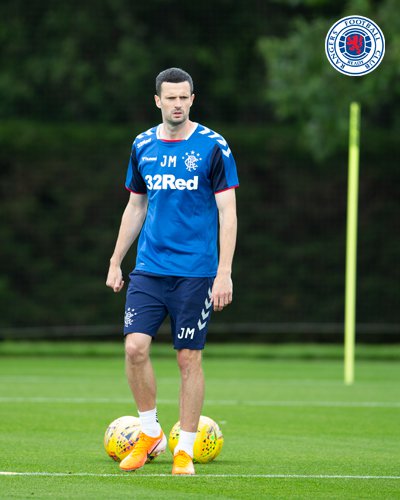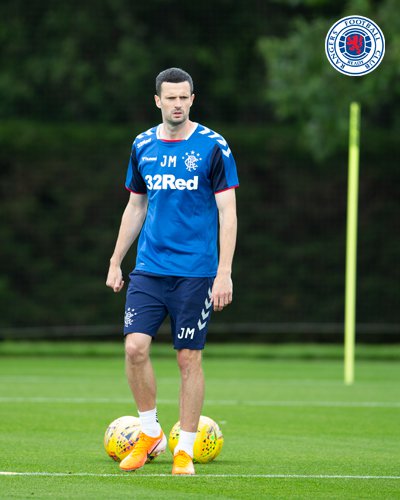 While differing conclusions were drawn from Sunday's failure of Jamie Murphy or Borna Barisic to get any game time despite the 'lowly' league cup nature of the trip to Methil, one thing most fans would acknowledge is both of these players are struggling for minutes.
Barisic hasn't quite nailed his form yet, still seeming to take more time to adjust to the league and Rangers' style, while Murphy is still not properly fit and manager Steven Gerrard has admitted a loan exit is a feasible direction for him to go in.
However, Ibrox Noise was interested in what our readers and Rangers fans think about these two.
Should the manager persist with them? Should he ditch them? Or does at least one of them deserve a chance?
There were some curious numbers in the options we gave you in a recent poll on the topic.
A healthy 37% wanted both players to continue to be part of proceedings, which is far from a significant majority but it was still the biggest number. A notable 18% were done with the pair of them, but it was the numbers for the individuals which intrigued us most.
Jamie Murphy managed a very strong 31%, while Barisic was the meek fourth place option with a pathetic 14%.
It appears Rangers fans' patience has worn totally thin with the Croat explicitly, and while a decent number still favoured the pair being given a stay of execution, the fact only 14% wanted Barisic outright alone told its own story.
Murphy alone is definitely more popular – he has huge competition there in Jordan Jones and Brandon Barker, but he's got favour with supporters.
Barisic, it seems, does not.