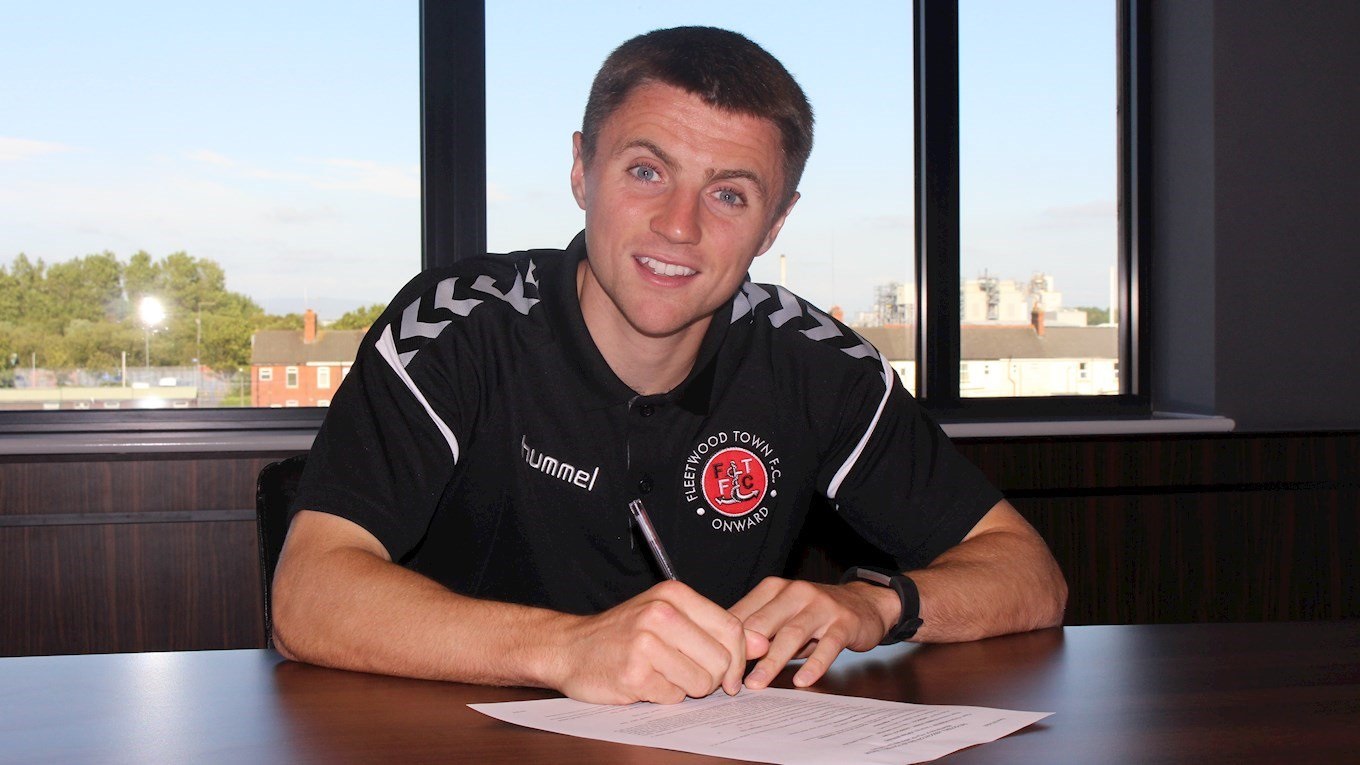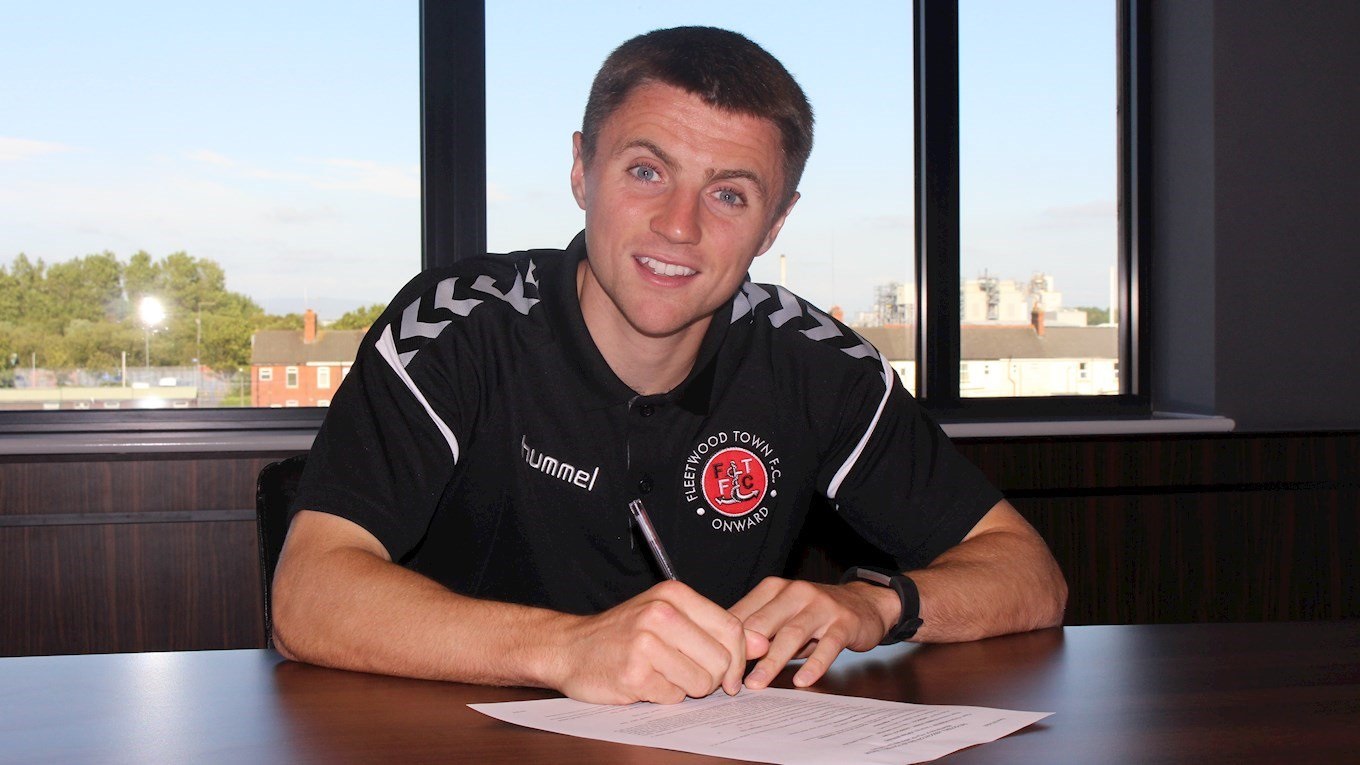 Jordan Rossiter's loan exit was confirmed yesterday, with his departure to Fleetwood Town signed, sealed and delivered, but it was more than a loan.
We suggested yesterday how his move south indicated he'd keep being loaned out till his deal expired – and we didn't realise just how correct we actually were.
Rossiter's contract expires next summer, and his loan is till then – Jordan Rossiter is as good as officially no longer a Rangers player.
It's all a bit sad, no denying it, but it was a truly disastrous signing and while the lad has undeniable ability, his failure to remain fit at Ibrox while suspiciously retaining health effortlessly at Bury certainly leaves a sour taste in the mouth and in four seasons at Ibrox he's managed less than 20 appearances in the light blue.
This was a player pledged as a future England captain and the next Steven Gerrard, but at age 22, while his career has not completely passed him by, his ending up at Fleetwood really does suggest a lower-league future is the best he can hope for now.
He's a lovely guy, infectious and enthusiastic, but something just went wrong at Ibrox with him – true, he already had injury history at Anfield before arriving in Govan (he'd already had effectively two seasons out there with hamstring and ankle problems), but it got even worse at Ibrox and he barely donned the shirt at all.
Of course, at Bury, he stayed injury-free without any issue for half a season – this (allegedly) points to two possibilities:
1: Something malevolent on his part made more of his 'injuries' at Ibrox than there really was. That's complete speculation on our part and we hope it isn't true because he seems far too honourable a kid for that.
2: The low demands in League Two at a low-pressure club like Bury just took life at a more sedate pace and Rossiter was far more capable of dealing with that kind of intensity and rigour on his body than Scott Allan halving him in the SPL. Which, in all honesty, isn't that ridiculous an idea.
Either way, Rossiter's Rangers journey is now over. It's been a complete washout, and mercifully, treatment costs aside, the Scouser only set Rangers back around £250,000. Come next summer he won't be offered a new deal and will be free to go where he likes.
And a player of his quality will certainly be in demand – but sadly, for right or wrong, his Rangers career is done.