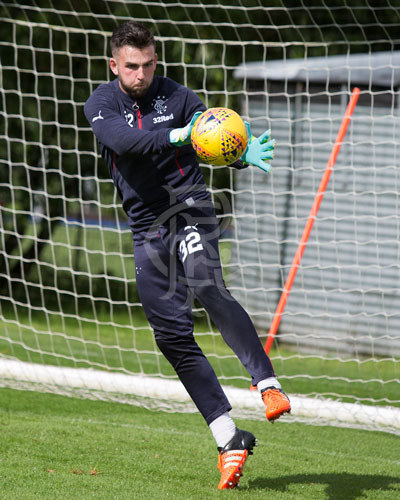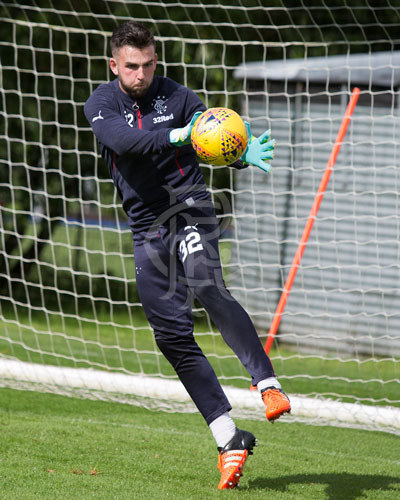 With Liam Kelly's imminent switch from Livi to Mark Warburton's QPR, we can't help wondering at Ibrox Noise just how much of a mistake this might be from Steven Gerrard.
Yes, we have an outstanding goalie (well, when he stays on the pitch) in Allan McGregor, but at 37 his best years are probably thinning a touch – and yet Kelly, with one of the top three records in the SPL last season, finds himself off to the Championship in London instead.
There is, of course, a massive school of thought which claims Kelly won't come to Ibrox to play second fiddle to our number one. And that is almost certainly true – but QPR's Joe Lumley was absolute first choice at Loftus Road last season with over 40 appearances and can consider himself the number one there. So, unless Warburton is replacing him with Kelly, the situations aren't really that different.
Either way, there's a romance here – it feels like destiny that Kelly will be future Rangers number one – but he's at the kind of age now where he would think such a fate would be now. Allan McGregor broke through at 24, in 2006 and Kelly is just a touch younger.
So for Kelly to instead go south does seem a little sad that Rangers may miss out on a fine young goalkeeper of a bluenose persuasion coming home.
But, it's Gerrard's call, and he's made some ruthless ones in his time at Ibrox. One thing we have noticed is he tries to avoid playing on sentiment – few of his selections have felt like emotional ones, and those we disagreed with just felt like he was making a plain error (Ovie Ejaria, anyone?).
So, we know he can make hard decisions when need be. For right or wrong.
It's just a shame one of them may have been rejecting Kelly.