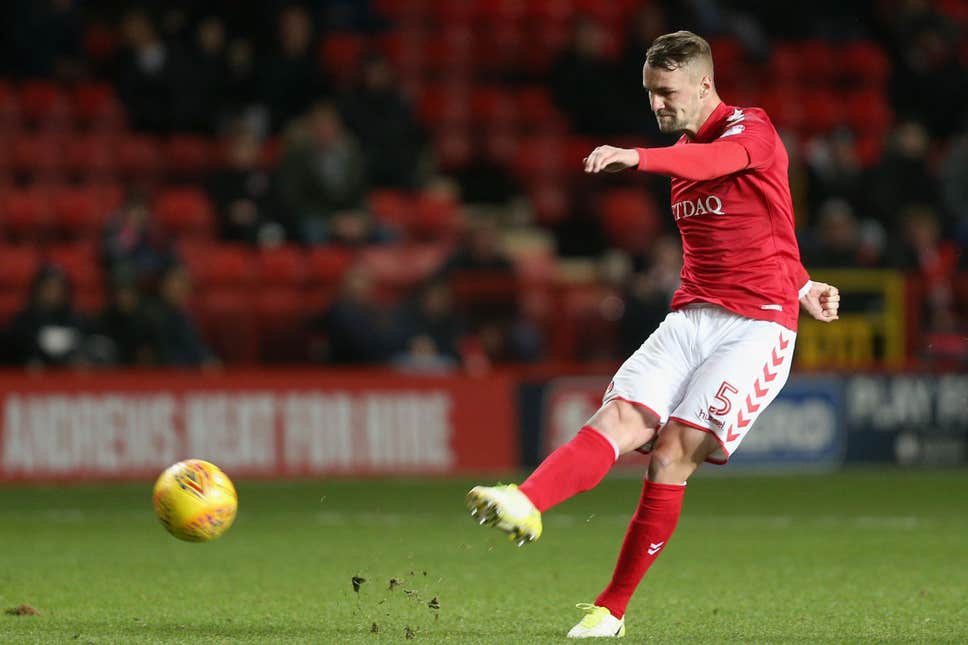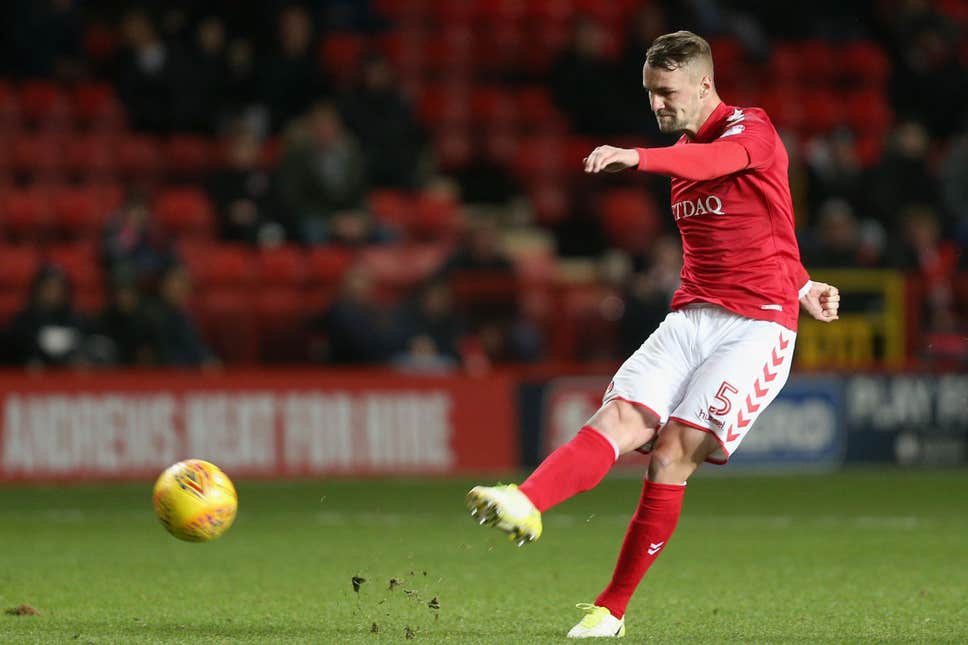 Ibrox Noise sources have today suggested Steven Gerrard's latest target Patrick Bauer of Charlton will likely remain in London, but only if manager Lee Bowyer signs a new deal.
Bowyer has been a revelation as manager at the Valley, gaining promotion to the Championship for next season, but he is only in the process of negotiation over extending his contract, and players coming or going is crucially depending on that.
Our source said:
"He genuinely loves it with Charlton and even sat with Charlton fans at away games, whilst injured, supporting the team. Obviously, money talks, and if someone offers him stupid money, naturally he'd be tempted and decide to move…. I just think Lee Bowyer & Johnny Jackson have been such an influence on all of our players this season – they'd run through brick walls for them…

I really hope he stays as, if he goes, we'd lose more than just a very good centre half…we'd lose a bit of the amazing atmosphere Bowyer's generated for everyone connected to the club too. We also wouldn't get a penny for him as he's 26 and out of contract…This is the killer as we already have the smallest budget of the 24 Championship clubs next season (by about £10M).

The average wage budget for a Championship club in 2017/18 was £31M… This coming season whoever our manager is will have about £10M for everything – wages (including all coaching/academy staff), transfers etc….

Trying to replace the BFG (Bauer) with similar quality would be impossible for us.

If Rangers do get him I guarantee you'll love him."
Evidently sources at the Valley desperately wish to hold onto the German, who has been stellar for Bowyer's vision and playstyle.
But money does indeed talk as well and if Stevie was to be given the budget to secure this player, it seems he'd be one to enhance the backline at Ibrox.